Sony to Miss November PS3 Release Date?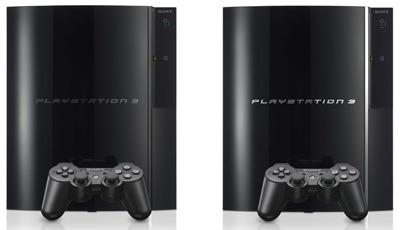 Ohhh boy. Just when Sony was beginning to get some positive press over how impressive its console really it, this dandy little blurb pops up over at Bloomberg, basically saying that the date we thought was finalized, November 17, is really just more of a "target," at least according to SCEA co-chairman Jack Tretton. Decide for yourself what his words really mean, but I would personally warn Sony against irritating its user base any more than it already has. Read the statement after the jump.
Sony Corp., which slashed its profit forecast yesterday, said it may not reach this year's shipment target for the PlayStation 3 game console because of a parts shortage in the Blu-ray high-definition disc drive.

Sony plans to ship two million PlayStation 3 players this year to the U.S. and Japan, and six million worldwide by March. The Tokyo-based company said yesterday annual profit would fall 35 percent to its lowest in five years on price cuts of the console in Japan and a recall of 9.6 million computer batteries.

"The honest answer is it's more of a target" for PlayStation 3 shipments, Jack Tretton, co-chairman of Sony Computer Entertainment America, said yesterday in an interview. "Clearly we've had production issues."
[via Kotaku]