Sony tablets continue to tease: PlayStation gaming & more [Video]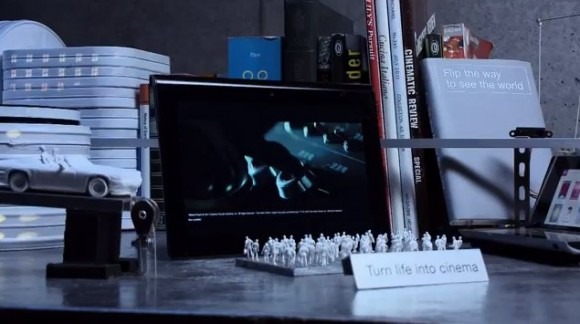 Curious as to how PlayStation gaming, ereading and multimedia will look on Sony's S1 and S2 Android tablets? The company's latest video teaser has quietly gone live, offering the briefest of glimpses at some of the entertainment options the Honeycomb pair will deliver.
As you'd expect, there's video playback – including the S1 showing a copy of The Green Hornet – and audio support, but Sony also shows the clamshell S2 running an ereader app. The app itself is unspecified, but it appears to support showing two pages of an ebook simultaneously, one to each of the S2's 5.5-inch displays.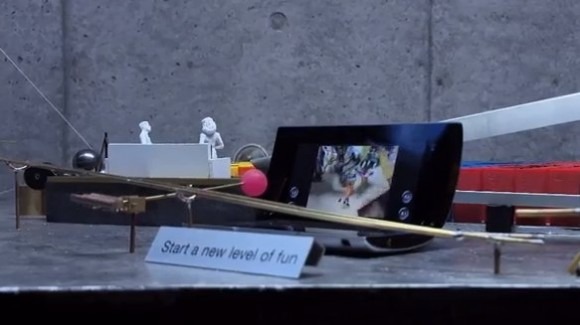 Finally, there's a sneaky look at how PlayStation gaming will work on the S2, with a copy of Crash Bandicoot playing on the tablet. Gameplay and a small number of controls are shown on the top screen, but unfortunately we can't see what's going on with the lower panel; the assumption, though, is that a D-pad and other buttons are displayed there. Crash Bandicoot is one of the PSOne titles available to Sony Ericsson XPERIA Play owners on the Android smartphone.
Still a mystery are release dates, pricing and even the official names for the S1 and S2, though rumors last week pegged a September pre-order phase for one of the models. You can find the first two episodes of Sony's teaser here.
[via Android Community]