Sony Puts Triple-CMOS HD Quality In A Prosumer Camcorder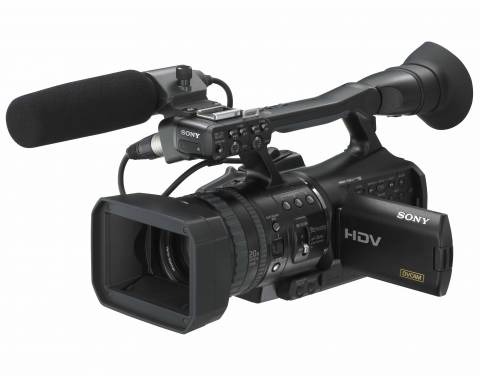 It's a sign of the times that prosumer digital camcorders are being used by news teams to quickly and efficiently capture footage; all of a sudden, TV-quality imaging sensors are within the reach of amateur film-makers and students of the moving-arts.  Digital Video had a surprise visit from one of Sony's product managers earlier this month, delivering the hardware giant's latest imagine must-have, the HVR-V1 24p HDV camera.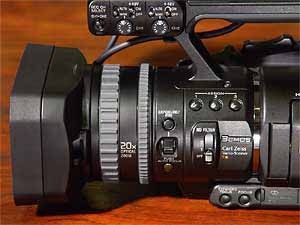 Weighing 3 pounds and 6 ounces, the V1 manages to wield a three-sensor CMOS array capturing HD-quality footage, a 20x optical zoom which, like the focus, can be operated manually, 3.5-inch LCD and XLR audio inputs with switchable phantom power.  Since they're looking at a pre-production model there's every chance that hardware and software will change by the time you can buy one yourself, but the initial impressions come out very positive.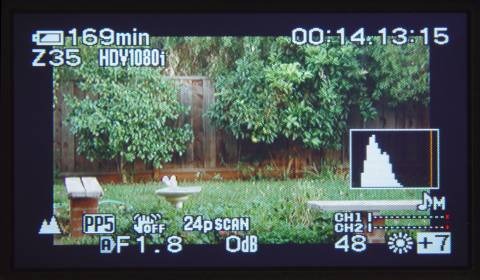 First Look: Sony HVR-V1 24p HDV Camera [Digital Video]