Sony PS3 V4.45 Firmware Yanked After Bricked Consoles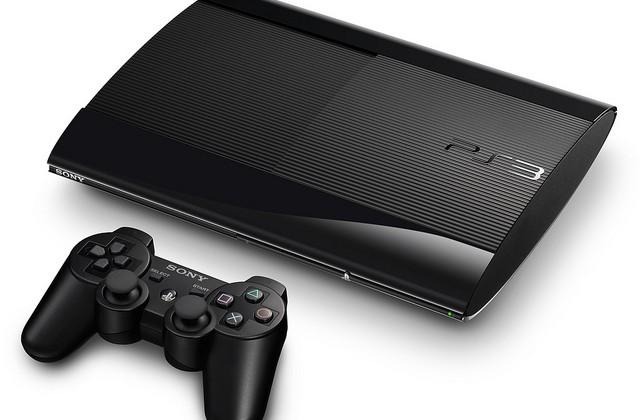 Sony has been forced to hurriedly yank the latest PS3 update, v4.45, after reports that some gamers were finding their consoles had been bricked after installing the new firmware. "We're aware of reports that the recent PS3 update (4.45) has caused" Sony took to Twitter to confirm. "We have temporarily taken 4.45 offline and are investigating."
Version 4.45 was seemingly a relatively minor update, adding the ability to disable the display of trophy notifications while gamers are in the middle of play. Pushed out for the PS3 on Tuesday, it was flagged up as a recommended install when owners turned on their consoles.
However, according to a litany of complaints on the official PlayStation forums, some – though not all – PS3 owners began experiencing issues after installation. When the console gets to the "flowing ribbon" part of the boot sequence, after the PS3 logo has been shown, it becomes stuck on that page.
Rebooting the console doesn't address the issue, and it's reportedly affecting PS3 hardware from all generations, from the original "fat" version to the latest slimline model.
Currently there are no guidelines as to how gamers can fix their hardware. Sony subsequently tweeted that it "will announce when the system update is available for download as soon as possible" as well as apologizing "for the inconvenience."
Whether that will pacify gamers left staring at an unresponsive display, remains to be seen. Sony has been on a PR high in recent weeks, after telling gamers what they wanted to hear about used-games and online requirements for the PlayStation 4, a marked contrast to Microsoft's relatively draconian Xbox One policies.
VIA Kotaku