Sony preps hybrid Blu-ray disk - Movie/video game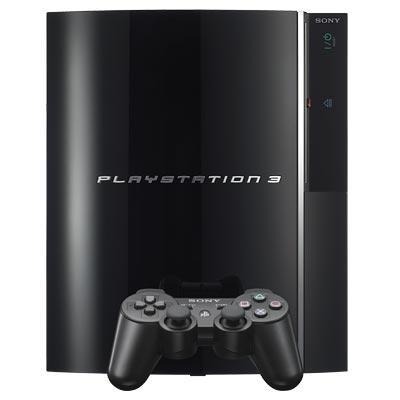 The Sony's PS3 may be shy in gaming department but the DLNA-enabled device is huge in Blu-ray video playback. Despite the console successes in HD movies and multimedia supports but it got completely outsold by the Wii and fallen behind the Xbox 360. Experts were predicting worst to come on the gaming console. The company latest strategy is squeezing that extra space on Blu-ray movie disk with video game- a hybrid Blu-ray combo disk with movie and video game Sony hopes to turn the tide around later this year.
According to John Koller in his interview with Video Business, director of hardware marketing for the PS3, the double-featured Blu-ray disks are already in progress, and they will see to at least 2-3 titles released later this year. Details of the upcoming games and collaborate movie studios were not disclosed. John also mentioned that Sony got the "OK" from the game developers, in fact, they were the one that suggested the idea of a hybrid disk.
So far, we have the hardware and software developers as well as the studios agreed upon the hybrid format, but what about the consumer?
Video enthusiasts have long refused the idea of a hybrid disk for one reason, they want all the space devote for the best possible video compression and audio presentation – Lossless 7.1-channel DTS-HD Master Audio codec. Besides, double feature usually costs more, you know where the videophiles stand. Gamers, on the other hand, would be more than pleased to get the high quality movie from the bundle; but at what cost?
A new release game costs $59.99, and $29.99 for a Blu-ray movie. The movie-only crowd may not pay anything more than $40 for the hybrid, on the contrary, gamer probably wouldn't mind a $70 combo disk. The pricing would be a challenge to balance the market needs.