Sony Plans 2 Million PS3s for Launch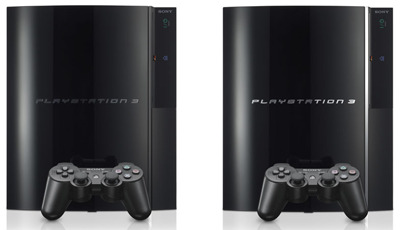 Looking to head off reports that they're going to fall short on launch day, Sony has announced that it plans to have 2 million of their new PlayStation 3 consoles ready to ship come November. This should be enough – they hope – to avoid the massive hardware shortages that plagued the Xbox 360's launch last year, meaning that gamers won't be forced to wait months at a time to spend their life's savings on Sony's new console/computer/whatever you want to call it.
"Unfortunately Kaz Hirai's comments in the recent GameSpot interview regarding PlayStation 3 production were misunderstood. We are still on schedule to ship 2 million units for our mid-November 2006 launch and additional 2 million units by the end of the year for a total of 4 million units."
So, at the very least, should 2 million units be insufficient for Sony's worldwide launch, another two million should be available by the end of December. Now all they have to do is prove to a lot of angry Sony fans that their $500-$600 gaming rig is actually worth the price they're asking and maybe they'll actually sell that initial lot of units. Maybe.
[via Gamesindustry.biz]