Solar-powered GPS-trackable Clothing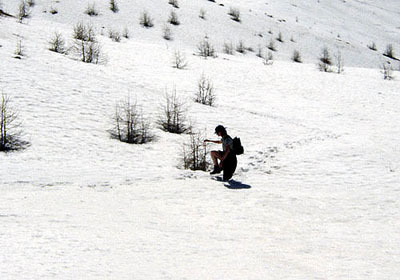 Climbing and hiking through snowy mountains has proven treacherous with several tragedies each year of people gone missing. But now there is a product in development that will provide a safer way for thrill-seekers to go about their adventures into the wilderness. Covert Asset Tracking Systems, a company based in the UK, has just announced plans for producing a solar-powered GPS-trackable clothing range.
The wearer of the clothes can be located from almost anywhere in the world and from any internet connection. The clothing is also waterproof, machine-washable, and solar-powered so that it never has to be recharged. The clothing range will be displayed at CES in January 2007.
GPS-tracking clothes [Via: Ubergizmo]