Snapdragon Wear 2500 wearable chip is for kids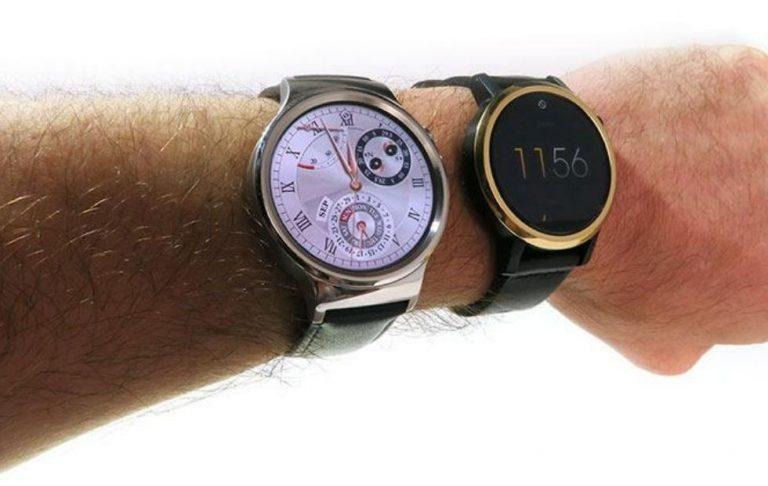 One of the cited reasons for the failure of Wear OS by Google (formerly Android Wear) smartwatches is that they are all running on a two-year old chipset. Considering the Snapdragon Wear 2100 is based on the Snapdragon 400, its technology goes way back to 2013. As promised, Qualcomm is delivering a much-needed and long-overdue update to its wearable platform. But funnily enough, it is marketing the Snapdragon Wear 2500 squarely at the kids' wearable market, practically making a bet on that market instead of the grownups' wearable industry.
Truth be told, it's really just a matter of marketing. What's good for kids is also good for adults, at least on the technical side. The Snapdragon Wear 2500 promises to bring 14% longer battery life compared to it predecessor while, at the same time, bumps up the capabilities to include features like LTE and NFC.
Those features are, of course, necessary for keeping track of kids (or their wearables) anytime and for introducing kid-friendly interactions with NFC-enabled toys or even wireless payments in schools. Although smartwatches with cameras never really caught on, the Snapdragon Wear 2500 supports in nonetheless. You know, for making video calls with mom or dad. There's also support for AI assistants through Qualcomm Voice Activation, though it hasn't been established yet which of those are child-friendly.
Again, those features will be as much use to grownups as they are to children. The Snapdragon Wear 2500 will support Oreo-based Wear OS and can have as much as 512 MB of RAM. Battery savings are made possible by turning off features that aren't needed at a given time, though that will probably still depend on how much battery there is in the first place.
It is somewhat amusing how Qualcomm is choosing to spin its new Snapdragon Wear 2500. It sees an emerging market in kids' tracking devices, though market analysts might refute that. Either way, Qualcomm has revealed Huawei as its partner for this new chip, creating the first 4G Kids' watch based on the Wear 2500. Given Huawei's current predicament over accusations of spying, now might not be the best time for that.