Snapdragon 670 is Qualcomm's mid-range middle child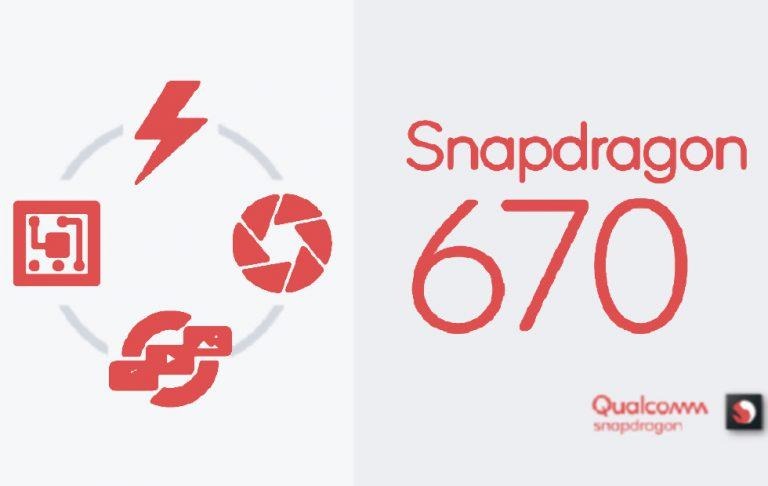 Mid-range, or as Qualcomm would call them "high-end", smartphones are killing it. While majority of media coverage is lavished on premium smartphones with premium prices and eccentric designs, devices on the middle tiers continue to offer better bang for buck value when it comes to balancing performance, battery life, and price. That's why it's no surprise that Qualcomm continues to saturate the market with chips on this range, like the newly announced Snapdragon 670, that is going to give OEMs a headache in trying picking out a chip for their next-gen phones.
You might think that the Snapdragon 670, being the latest in the 600 series, is the best that Qualcomm has to offer on the mid-range/high-end (versus the premium Snapdragon 845 mobile platform). That would be true if it hadn't launched the Snapdragon 710, the first in its new 700 series, just last May. And with the Snapdragon 632 that debuted back in June and the still popular and possibly cheaper Snapdragon 660, the Snapdragon 670 might grow up with middle child syndrome.
That's not to say the chip isn't that noteworthy. It is definitely a step up from its direct predecessor, the Snapdragon 660, in every sense. The Snapdragon 670 boasts of an upgraded octa-core processor made up of two Kyro 360 "Gold" cores at 2.0 GHz and six Kyro 360 "Silver" cores running at 1.7 GHz. It's the first in the 600 series to use a Spectra 250 image signal processor (ISP), allowing the system-on-chip to support dual 16 megapixel cameras or a single 25 megapixel camera. The Hexagon 685 DSP, found on the Snapdragon 845, for AI, the Adreno 615 GPU for graphics, and the 10 nm process round up the advantages of the Snapdragon 670 over last year's mid-range champ.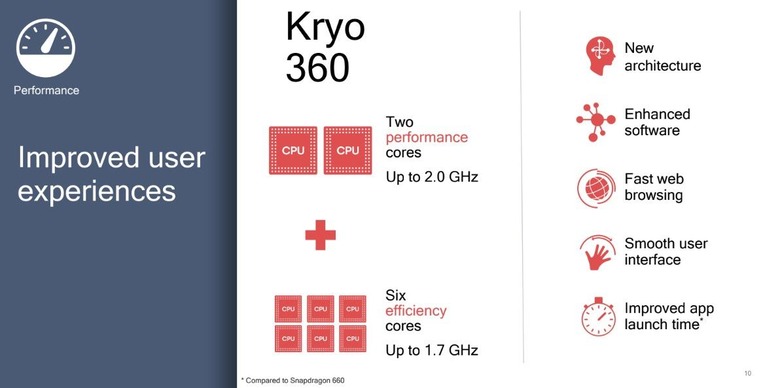 The problem, however, is that the Snapdragon 710 offers a bit more oomph with practically the same specs. It has the same octa-core setup, just clocked higher, a slightly faster Adreno 616 GPU, and the same ISP and DSP. Plus it also supports QHD+ screen resolutions while the Snapdragon 670 maxes out at FHD+.
It will all boil down to price at this point, with the Snapdragon 670 presumably substantially cheaper than the 710. OEMs won't be able to complain that they lack choices when it comes to mid-range processors. In fact, they might have too much choice instead.