SLICK GoPro stabilizer takes the shake out of the action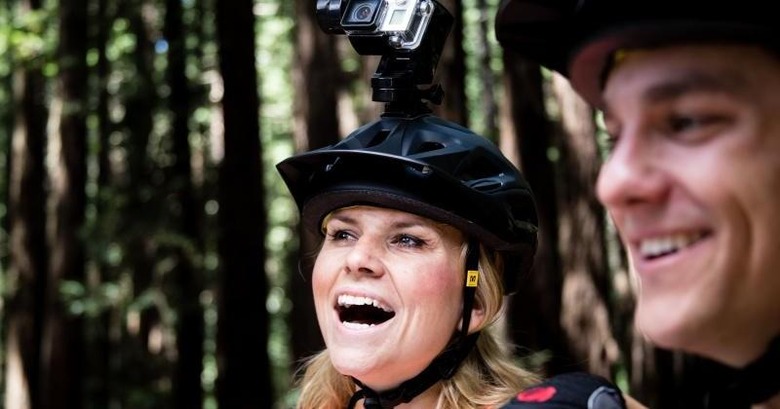 GoPro has revolutionized the action photography market by making action footage, whether live or recorded, not just fashionable but also accessible. But just because you're shaking with excitement and adrenaline doesn't mean your action video has to as well. Save your viewers the headache and the nausea with SLICK, a motorized stabilizer that's dedicated to making your GoPro footage look more, well, pro. With an idea that's so simple you wonder why no one has made it before, SLICK smooths out your videos without requiring any other attachment other than SLICK itself.
GoPro action cams are great at capturing the thrill of the moment as it happens, but sadly that also means capturing all the shakes and bumps along the way. To some extent, that might be beneficial as it gives a more realistic film to the video. On the other hand, it also produces a dizzying experience for those not used to that type of action and can sometimes even make it look amateurish. You are not, after all, trying to recreate the Blair Witch Project. Here's a sample of what recorded video would look like with and without SLICK.
The way SLICK works is simplicity itself. It employs motors and sensors, driven by a microcontroller, to compensate for motion on all three axes, covering pitch, roll, and yaw, to ensure that the GoPro camera remains level and stable. The 900 mAh battery that powers the stabilizers is removable and lasts for a good 2 hours, more than enough for most action cuts.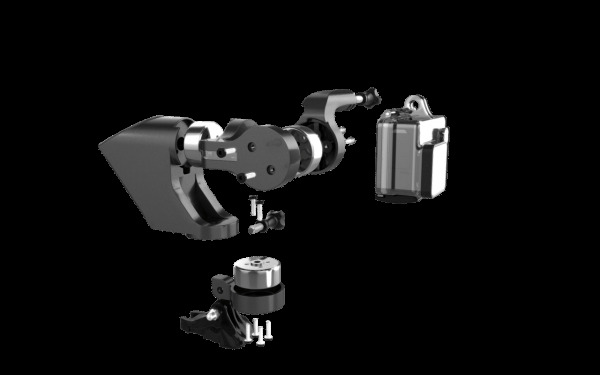 One of the best things about SLICK is that you won't need anything else to use it. No special GoPro attachments, no special mounts to buy. The GoPro camera itself attaches to SLICK while SLICK attaches to any GoPro-compatible mount, be it on a helmet, chest mount or pole. That means that SLICK can also be attached to drones! The stabilizer is also just as tough and waterproof as a GoPro so you can take and use it anywhere you'd take the action cam.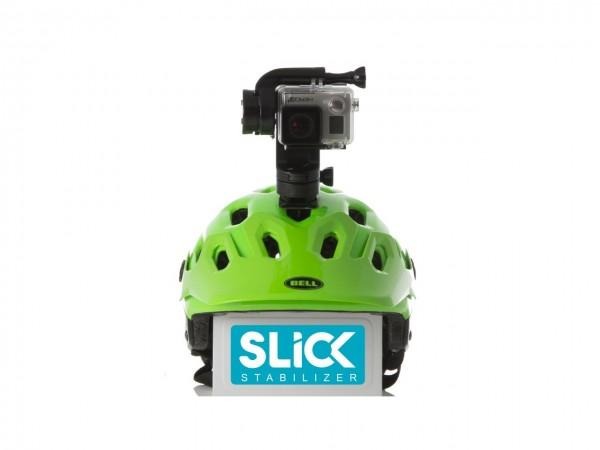 SLICK is compatible with GoPro 3, 3+, 4, and 4 SESSION cameras. SLICK has just started its goal of raising $50,000 on Indiegogo. A pledge of $179 will be enough to get you one, though that price offer is limited to the first 200 backers. The regular price will be $229 once those Early Bird slots run out. If all goes well, SLICK is scheduled to ship in March next year.
SOURCE Indiegogo