SlashGear's October Review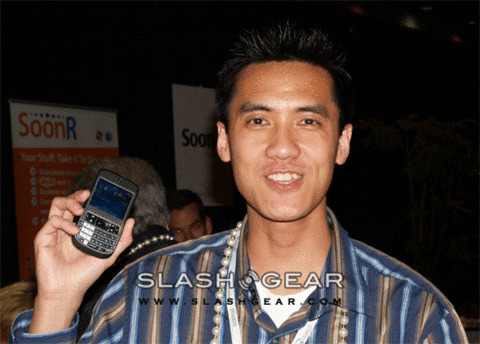 As October draws to a close and we edge towards the eight week countdown to Christmas, it's time for another SlashGear Month in Review.  And let's face it, if you haven't got a few additions to your letter to Santa from the past 30 days or so, what the golden trouser inflation have you been doing?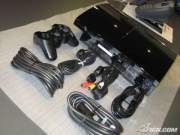 Next-gen consoles are likely to top the Christmas wish-list for a lot of people, and it's the PS3 that has been making most of the headlines this month.  Sony unveiled the PS3 retail displays, got some hardware units into reviewers' hands, saw GameStop pre-orders sell out and revealed the launch game line-up, oh, and courted controversy with the SIXAXIS controller that doesn't have rumble but very easily could do, and still had time to pound importers-favourite Lik-Sang into the ground with a very costly lawsuit.  Good of them, eh?  Sadly all that coverage didn't help them win SlashGear's console survey; our readers would still rather buy a Nintendo Wii!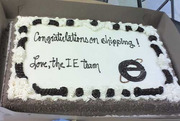 Microsoft has been coming under some pressure this month too, with the WiFi wireless in its Zune DAP going under the microscope and turning out to be flawed.  Their big browser update, Internet Explorer 7, had some competition with Firefox 2.0 being launched just a few days later; still the IE7 team sent Mozilla a lovely cake!  In drool-worthy hardware news, Microsofties had to distract themselves by thinking of Vista while Apple flaunted their new MacBook Pro range, the Cupertino company also causing interest with yet another potential iPod interface patent.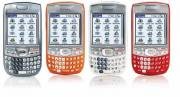 Smartphone addicts have had some new hardware to consider, with the Palm Treo 680 being announced (and subsequently picked up by Cingular) as well as the T-Mobile Dash (which was the subject of some juicy unboxing photos).  Personally, though, I think our exclusive video demo of the Synaptics Onyx was most interesting, and I can't wait to find out exactly which lucky manufacturer has commissioned them.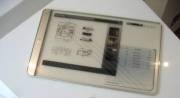 On the subject of concepts, HP's crystal-ball gazing got picked up all over the internet, while Optimus – they of the LCD-key keyboard – released something that, frankly, looked like a concept, the keyboard-cum-display Upravalator. 
Biggest money of the month has to go to Google – or, more accurately, from Google to YouTube's founders – in a $1.65bn acquisition that left blogosphere opinion divided between "of course" and "but why?"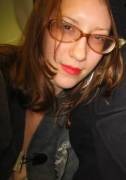 Finally, October saw the addition of Bob Bland to our writing team, whose review of the Nokia E62 certainly caught your attention.  Welcome aboard, Bob! 
Roll on November!