SlashGear Week in Review - June 23rd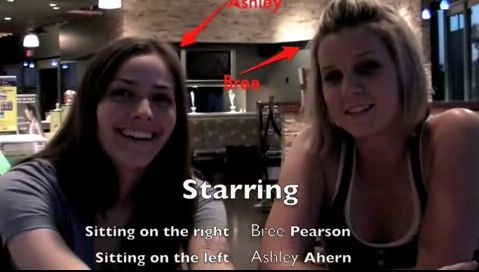 Our traditional Sunday "Week in Review" is a little late this time around, but we hope you can forgive us as we've been trying out something new.  To mark the official launch of SlashGear.TV – where you'll be able to find all of our hands-on, unboxing and review videos from SlashGear and all of its sibling sites – we've switched to a video Week in Review.  It's also a chance to introduce our two new writers, Bree Pearson and Ashley Ahern, who will be hosting each week.
Remember, you can see a better quality version by clicking over to YouTube and choosing 'watch in high quality'.
This is our pilot episode, and so we're hoping you'll have plenty of feedback.  Agree with Ashley and Bree?  Think they've got it all wrong?  Let us know your thoughts and suggestions in the comments.  We'll also be picking the best of the comments from all this coming week's articles to talk about in next week's Review, so if you're feeling opinionated then now's the time to get involved!
SlashGear.TV (pilot) bloopers – "slashgear girls gone wild"