SlashGear Week in Review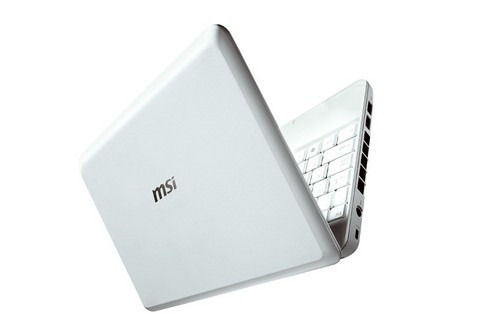 It's been a week of ultraportables, frankly, with enough budget laptops vying for the Eee's crown to make the whole market more than a little confusing.  Medion announced their Akoya E1210 while 3K unveiled their own alternative; meanwhile, MSI finally released some decent photos of the Wind.  Thankfully there's now a comprehensive list of all the options available, meaning attention has turned from cataloguing to pondering whether Palm will join the fray with a re-worked version of the Foleo companion.  Stranger things (like the first Foleo, you could say) have happened.
In gaming, fans of multiplayer shooting, maiming and killing grew excited in their trousers at the news of QuakeCon 2008, confirmed for July 31st to August 3rd in Dallas, Texas, only to have their tumescence quelled by rumors that Hideo Kojima, creator of the Metal Gear series, is less than impressed by instalment four on the PS3.  Turns out, Sony's graphics prowess just aren't enough for the Japanese perfectionist. 
Slightly less bloodthirsty is Guitar Hero IV, which according to Activision's CEO may feature more than just guitars, and Rock Band, from which we exclusively brought you video of Zero from the Smashing Pumpkins which will feature in the next instalment.  And if flailing around is your preferred method of play, then the news that Nintendo have increased Wii production by 30-percent should put a smile on the face of anyone waiting for the addictive console.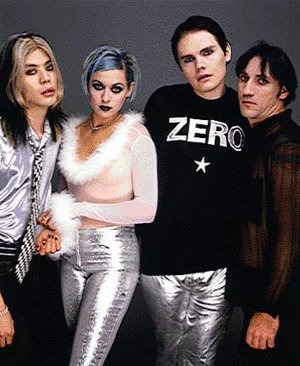 Financial reports for the last quarter have continued to splutter out, with varying degrees of success.  Sitting pretty are Samsung, with profits 37-percent up thanks to their LCD and cellphone sales performance; they've obviously been thinking to the future, too, as the company has announced that their AMOLED panel production will be economically viable in 2009.  On the other end of the scale, Toshiba has had a dire three months with HD-DVD's collapse costing them 95-percent of the quarter's profit. 
In the middle, financially-speaking, lurks Apple, with middling sales but a potentially lucrative year ahead.  Not only is the 3G iPhone lurking just around the corner – check out our sibling blog iPhone Buzz for all the latest news – but the company is rumored to be announcing a refresh of the well-selling iMac line this coming Tuesday.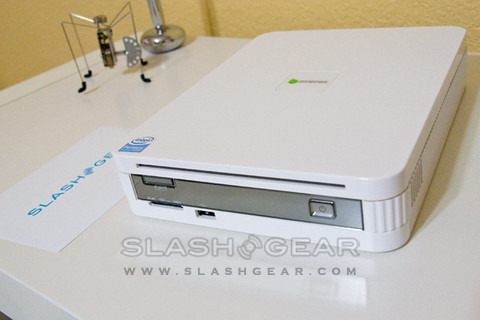 Finally, SlashGear brought you a couple of exclusives: first up, Clari-Fi's audio tweaking headphone adaptor – still causing ructions in the comments – which managed to persuade James Allan Brady that his music was improved.  Secondly, Ewdi unboxed Everex's gPC Mini, a Mac mini-sized compact PC running the gOS Space Linux-based OS.  He seems enamoured with it, but we'll have to wait for the full review this week to find out exactly why.