SlashGear Week in Review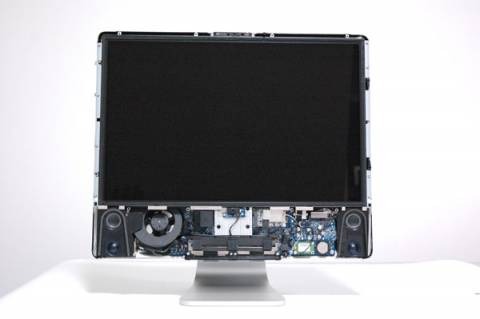 More speed, more gameplay and more pixels has been the theme of the week, with a variety of new hardware launches and upgrades together with some long awaited titles getting released.  Apple lived up to the rumors and introduced new processors and faster FSB for their iMac range, together with stirring up a little controversy over whether they'd had access to Intel's future product line first.  Faux-Apple hardware also get plenty of attention, as Psystar's OS X-running Open Computer took time out from being sniped at by fanboys to get benchmarked.
It hasn't been all desktops this week, though, with a variety of new notebooks released.  Hovering at the top-end, Alienware announced their stonking m17x gaming laptop, bearing a minimum $3k pricetag; considerably cheaper, and weighing a little more than a fifth of the m17x, the ASUS Eee PC 900 in black was the subject of a curious photoshoot with a snapper (the fish, that is).  While this was the first time we'd seen the black variant, what could prove more interesting over the coming months is Intel's shortage of Atom processors; Asustek are claiming it'll cause Eee delays until September, which could be a stumbling block for their rumored splitting off of the Eee brand to form a standalone entity.  Somewhere in the middle of all this sits Lenovo's IdeaPad U110, which went up for order on Tuesday.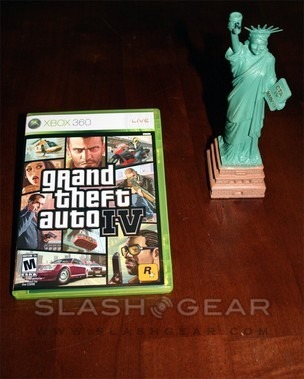 In gaming, Grand Theft Auto: IV was the big launch of the week, despite the best efforts of some UPS workers to stage their own robbery.  If all that is a little too serious for your liking, Nintendo also announced online Mario Kart Wii Tournaments, while the first tracks for Guitar Hero: On Tour were revealed.
Microsoft managed to alienate the criminal fraternity on Tuesday, with the revelation that law enforcement agencies in fifteen countries have been using its COFEE data analysis tool.  A thumbdrive full of password-bypassing, Windows-cracking backdoor apps, it could be the impetus for 2008 to be the year of the open-source felon.
Turning to home entertainment, Sharp and Hitachi jumped into the proverbial ring to pit their super-skinny LCD and plasma HDTVs against each other.  Both the Sharp X-Series and Hitachi's "1.5" range now have wireless options for cutting the cord between display and separate tuner box.  What they don't have is JVC's massive 8192 x 4320 resolution LCD projector panel, the world's first Super Hi-Vision definition device.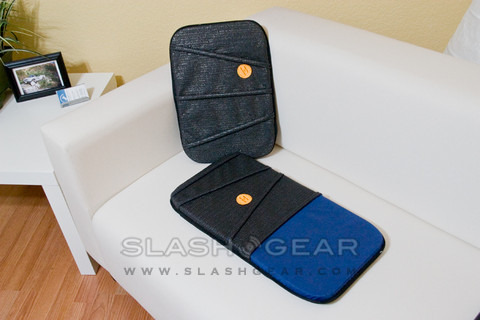 Finally, we brought you reviews of the CoolIT PURE water-cooling kit, possibly the easiest way to remove some noisy system fans that I've ever seen, and LapLogic's Aerogel Extreme LapDesks.  If you've ever experienced toasted thighs from some high-temperature laptop use, do yourself a favor and check out the review!
Don't forget, we'll be live from HTC's exclusive London press event on May 6th.  The liveblog is at http://live.phonemag.com so make sure to join us from 11:30am GMT+1!