SlashGear Exclusive - Unboxing the iZ3D Gaming Monitor!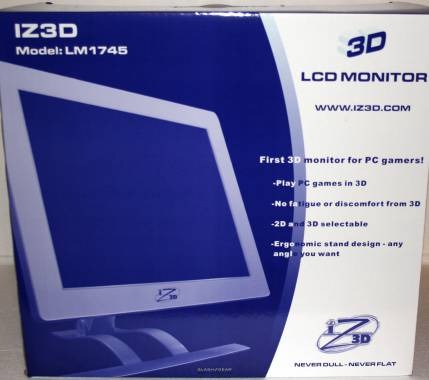 Cast your mind back to the early-ish days of virtual-reality and 3D gaming.  If you're conjuring up images of clunky headsets and headache inducing low-res displays, weeping both because the quality was so poor and because it frazzled your optic nerve, then the iZ3D Gaming Display might just be the thing to brighten your day.  Here at SlashGear we managed to get our joystick-gnarled hands on one, and to whet your appetite for our full review coming soon, here's the inevitable photo unboxing...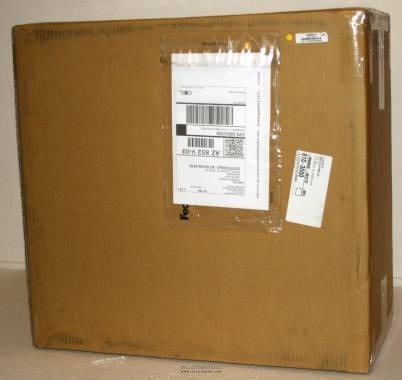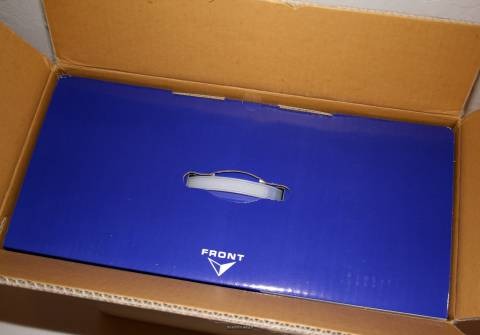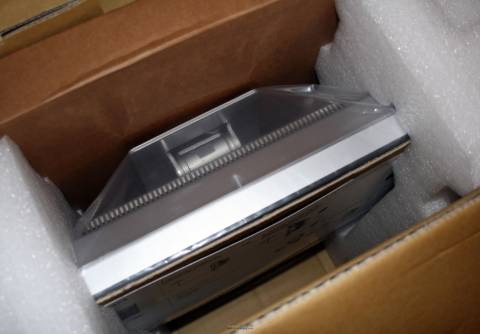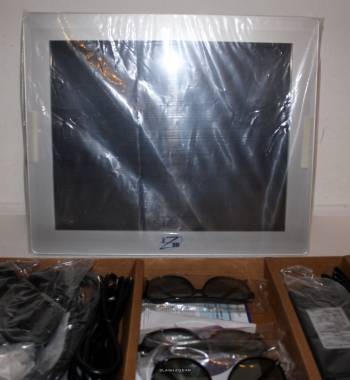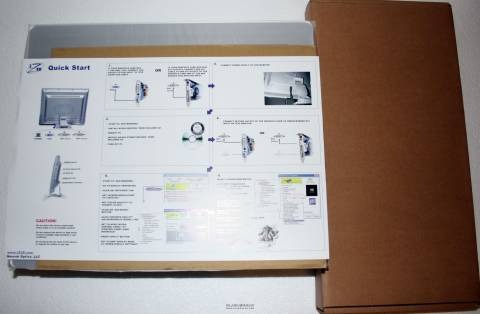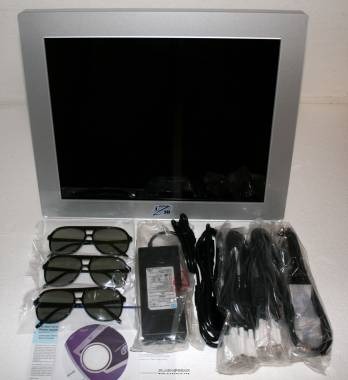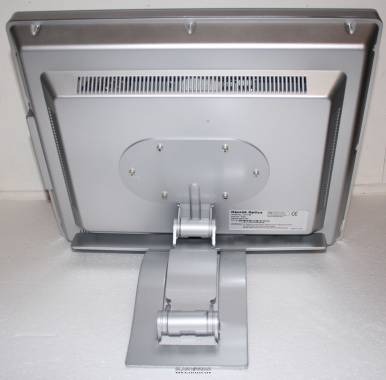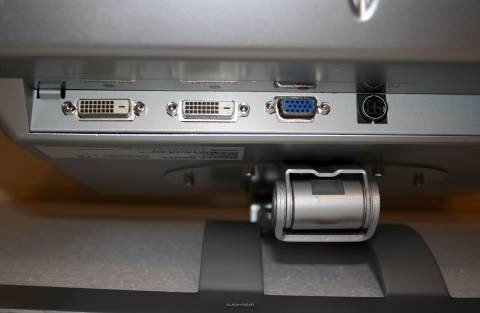 Remember to keep reading SlashGear for our full review, coming soon!