SlashGear Evening Wrap-Up: October 3, 2012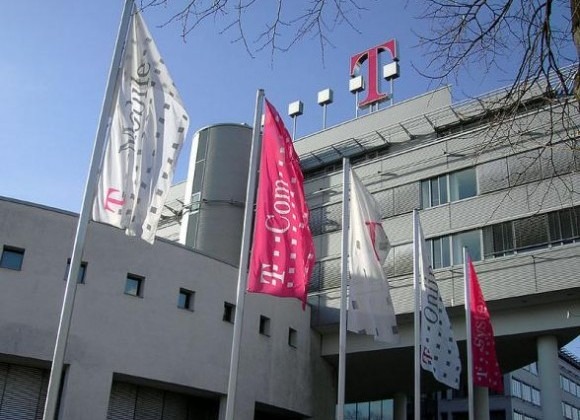 Welcome to Wednesday evening, everyone. Today, T-Mobile and MetroPCS announced that their rumored merger was indeed real, and not long after, T-Mobile CEO John Legere released a new video explaining the deal. We heard more about the iPad Mini today, with the Wall Street Journal claiming that it's already in production and comes with a 7.85-inch screen, while accessory maker Cygnett released cases for the iPad Mini a little bit early. Speaking of iPad, we found out today that Apple ships a whopping 188,000 iPads per day, which is just plain absurd.
The Kindle Paperwhite has officially sold out, so expect a wait of 4-6 weeks if you order one today, while listings for a 32GB variant of the Nexus 7 and the Galaxy Nexus 2 popped up in a warehouse database. Apple will require approval for third-party Lightning accessories, and EE's 4G network will go live across the UK on October 30. Oracle says that the rumors aren't true and it isn't planning to purchase NetApp, while Google was awarded a patent for its smartwatch today as well.
A tape featuring an eerily accurate Steve Jobs Q&A session from 1983 was made public today, and an Apple job posting suggests that an all-new SoC is on the way. The FTC has hit a former scareware distributor with a massive $163 million fine, and iFixit gave us a look inside the new Super Slim PS3 today. iFixit also told us that the amount of toxins in smartphones is on the decline, which is only a good thing, and HP CEO Meg Whitman is saying that the company will probably have issues making a profit next year.
The first presidential debate is tonight, do you know where you'll be watching it? If not, we have a few suggestions for you. The budget-priced Nokia Lumia 510 was spotted in the wild today, and Facebook has started testing promoted posts for all regular users. Apple struck up a deal with biometrics firm Microlatch today, while Twitter Surveys were introduced as a paid service for advertisers and Sony's PlayStation Mobile launched on the PS Vita and select Android devices.
Finally tonight, we have a couple of original articles for you to check out – Don Reisinger asks if there can ever be another Apple, while Chris Davies goes hands-on with a BlackBerry 10 Alpha B device. That does it for tonight's Evening Wrap-Up, enjoy the rest of your night folks!