SlashGear Evening Wrap-Up: November 8, 2012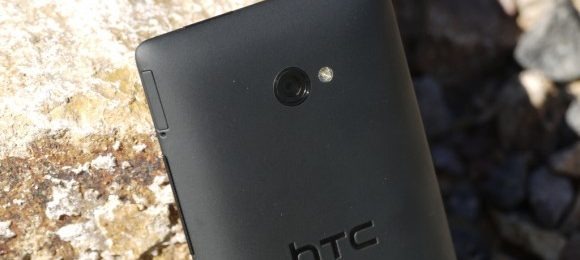 Welcome to Thursday evening everyone – just one more work day to go and we'll have arrived at the weekend once again. This afternoon we received more information about that massive Twitter password reset that occurred earlier in the day, while we learned that a number of Windows Phone 8 handsets will be available to order at both Verizon and AT&T tomorrow, including the HTC Windows Phone 8X. Verizon is expecting to complete its roll out of 4G LTE by mid-2013, while we learned that Grand Theft Auto V will feature Rockstar's biggest in-game world yet.
Hulu has launched its new Hulu Kids service for paying subscribers, while the Samsung Galaxy Express and the MiFi Liberate are headed for AT&T. The creators of Expendable Rearmed have been working with NVIDIA to bring the classic Dreamcast game to Android, and we heard that Foxconn may be thinking about expanding into the US. Google began teasing its Niantic Project earlier today, and speaking of Google, it launched Free Zone today as well, a new program that will attempt to give feature phone owners access to basic Google services.
Hitachi has revealed its lineup of HDTVs and Smart TVs for fall 2012, and scientists have spotted a "Super Earth" in the habitable zone of a star that's 42 light years away. The HTC One S has popped up at T-Mobile with a price tag of zero dollars, and AT&T is willing to shave $100 off the price of a new tablet so long as you're willing to sign a two-year data agreement. Flomio has taken to Kickstarter to raise funding for its FloJack NFC reader for iOS, and Mimo has introduced a new touch screen monitor that's compatible with OS X.
We learned when Star Wars: The Old Republic will be going free-to-play, and GameFly is offering BioShock as a free download for a limited time, so if you haven't played it yet, have at it. AT&T has backtracked somewhat on its FaceTime restrictions, and the Humble Bundle for Android 4 has launched with six games that are all worth checking out. Finally tonight, Chris Burns gives us his review of Evernote 5 for iOS, so be sure to have a look at that. That's all for tonight's Evening Wrap-Up, enjoy the rest of your night folks!