SlashGear Evening Wrap-Up: March 9, 2012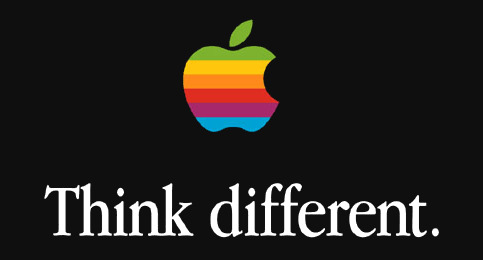 Congratulations, all. We made it through yet another work week. As you're getting comfortable and relaxing from the past four days, here's a look at what we covered today – for starters, check this out: Titanic mapped in full with SONAR imaging. Just in time for the 100th anniversary of the epic disaster. For something that is perhaps a bit more relevant to your daily life, we also have an article up about the new Vevo redesign, which requires a Facebook login.
Featured: Our editors are still weighing in on this week's Apple news, and Don Reisinger takes a look at the announcement that was secondary to the new iPad in his column, Why Apple shouldn't have launched the new Apple TV. For those who want to see something that isn't Apple relate, we have a review of the Galaxy Tab 7.7 full-size keyboard dock. Also, this is pretty interesting – Portal 2 alternate realities detailed by Valve.
Other Stuff: In other news today, if you're just now getting curious about the new iPad, you're already late to the party – iPad pre-order ship dates slip to March 19. Speaking of being late, that's how we'd describe the Galaxy S II's Android 4.0 upgrade. It's been delayed. In corporate news, Apple has just poured $304 million into Texas for chip research. And if that makes you feel poor, then check out the ZTE Fury phone, which will be available March 11 for $19.99. Well, that's about all for now. Have a great weekend.