SlashGear Evening Wrap-Up: February 15, 2012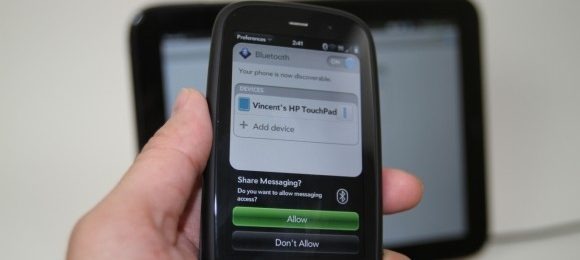 Welcome to the 15th of February, everyone. Not only is it hump day for the week but also for the month. February has now just passed the half-way point but before we start steaming ahead to the rest of the month, let's see what made news today. First up, AT&T has expanded its 4G LTE network coverage to include Florida and North Carolina, just in time for a new slate of capable smartphones.
Featured: Our featured story today is a column from our Chris Davies, HTC Hero or Bust. Be sure to read what Mr. Davies has to say about the new HTC device and what the impact will be on the market. Also, you should definitely check out this – LG X3 Tegra 3 benchmarks leak. The X3 is looking to be one monster of a phone. No, seriously, those benchmark numbers are ridiculous. You have to check them out. As for other content that made news today, we've got a lot of mobile news...
Mobile: Another Mobile World Congress headline to tell you about – RIM sets Playbook 2.0 release for MWC 2010. Aside from that, we take a look at Nokia's Lumia 610 phone and how it may be the key to the Tango update puzzle. Speaking of mobile platforms that aren't Android or iOS, HP's CEO has said that webOS isn't finished yet.