Slack is still down, but some fixes are in the pipeline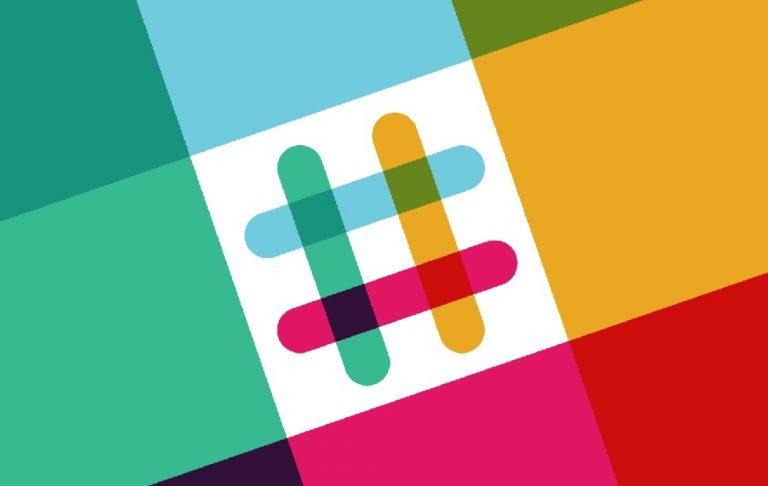 Earlier this evening, Slack users began experiencing issues accessing the service. A few hours have passed and the messaging platform is still down, forcing companies, groups, and others who rely on the platform to resort to more archaic measures like email. The service disruption is a big deal given the huge number of groups and companies that rely on Slack for their daily communications.
If you have an office job, there's a good chance you have used Slack or still use Slack for work-related tasks, not the least of which is quickly relaying messages and content to colleagues. Slack's usefulness far exceeds mere messaging, though, offering a variety of integrations and features that make it an all-in-one tool for some professionals. That makes the persistent outage all the more troubling.
We're doing all we can to get this issue resolved. Again, we're so very sorry for the trouble. Thanks for being patient with us.

— Slack (@SlackHQ) November 1, 2017
Slack users began experiencing issues this evening, and Slack acknowledged the troubles in a tweet on its Twitter page. It has just followed that up with another tweet, this one doubly apologetic but still lacking an explanation for why the outage is happening. Users around the world report being unable to access to service.
A look at Slack's Status page shows that it isn't working across all listed categories, including calls, messaging, link previews, integrations, notifications, search...basically everything is down. The tweet above was posted about half an hour ago, and the service just posted yet another (below) indicating things may be fixed soon:
Us again. Just want to let you know we're still on it. We're working on some fixes and hope things will be back to normal soon.

— Slack (@SlackHQ) November 1, 2017
It doesn't appear that any official explanations for the outage have been provided at this time, nor has there been a specific timeframe for the anticipated fixes to restore service.