Skype to end all third-party app activity in December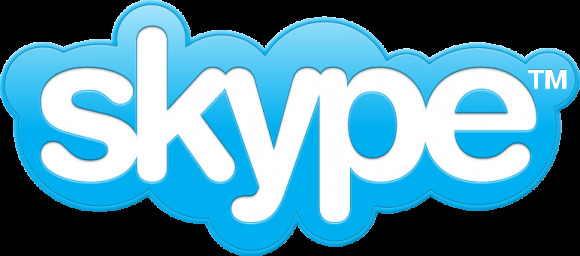 Skype will no longer support third-party desktop application development beginning in December, the company has announced. This includes all recording, broadcasting, and other kinds of apps, but it also includes third-party hardware such as headphones with on-board call controls. Skype is offering no exceptions to the rule, as far as SlashGear can tell, and its official replacement offerings are slim to none.
The main reason for Skype's putting the kibosh on third-party desktop participation after almost a decade is that it is pushing to unify its app functions across all device types. Smartphones and tablets, for example, don't support Skype third-party apps. As such, Skype is only following the industry trend towards mobile.
A corollary of the first reason for this streamlining measure is that third-party apps weigh down the Skype application. The company wants to ensure consistently speedy load and run times between users and between device types. Third-party apps throw the Skype ecosystem into relative chaos.
No new apps may be developed or downloaded. Visiting the Skype app shop gives only the following message:

"We've been working hard to develop new technologies and make improvements that will benefit Skype users across all platforms, especially on mobile devices," Skype wrote on its support pages. These changes will significantly improve the call quality and speed of delivery of instant messages, while retaining excellent battery life of mobile devices."
The company clarified its stance on hardware as well, and gave Skype broadcasters merely lukewarm hope for a replacement app anytime in the near future.
We interpret Skype's many notices about the demise of third-party functionality as a good, solid We're taking all our toys and going home. Thanks for the memories.
SOURCE: Pocket Lint