Siri Universal search on Apple TV to extend to music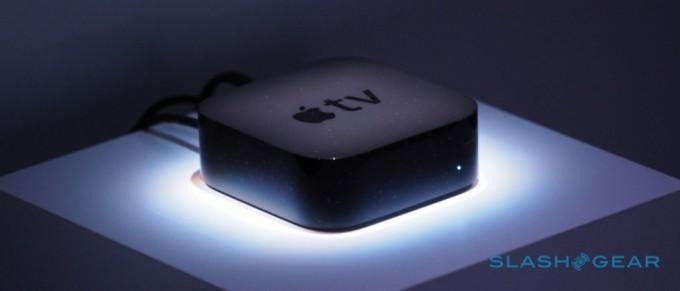 One of the most loved features on the new Apple TV devices is the Siri-enabled universal search that allows fans to search for the video or movie content they want to see across multiple video platforms. That makes it easy to find content without having to go into each app and perform a search. Apple has announced that it is working on plans that will extend that search capability to music.
Once the new search is in place, the user would be able to tell Siri search to find a song or album that they want to listen to and have the search function comb through Apple Music. What that will allow the user to do is tell the remote things like "Play the new Drake album" and have Siri go out, find the music and start the tunes.
Apple has stated that this new search capability will come to Apple TV early next year. While this new search will make it easy to find your favorite music, Apple is undoubtedly hoping it will help drive users to sign up for its subscription music service.
So far, Apple has about 6.5 million paying Apple Music listeners, but that is a far cry from Spotify with over 20 million subscribers under its belt. Spotify also has another 55 million people who listen to the ad-supported service.
SOURCE: Buzzfeed