Siri creators making Viv: AI without limitations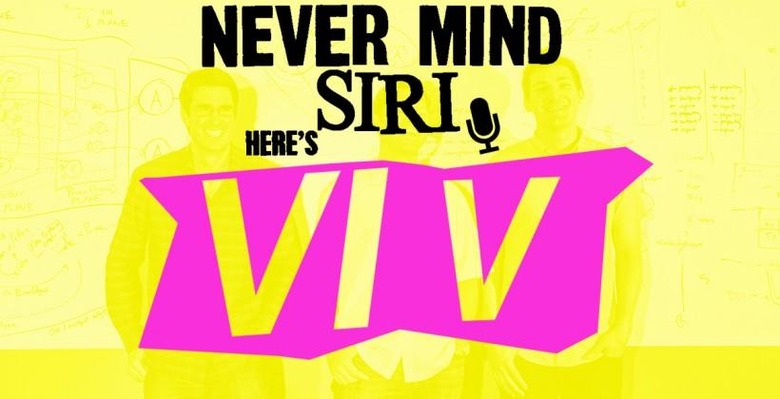 Dag Kittlaus, Adam Cheyner and Chris Brigham helped create Siri back before Apple scooped it up for their own. The iPhone 4S was launched with Siri as its headline feature – important enough to supersede the rest of its evolutionarily-boosted specifications. Now this team of creators goes by the name Viv Labs, and they're making the next generation of what was started with Siri.
According to Kittlaus speaking with Wired, "Siri is chapter one of a much longer, bigger story." The team has been working independent of Apple on their own next step.
Viv is a Latin root word meaning live, while the company uses the roman numerals V and IV to represent their brand in-office. Their office sits in San Jose and houses a 10-person team.
Here's how Viv works. Asking it an extended question/statement that no other personal assistant app on the market today could handle: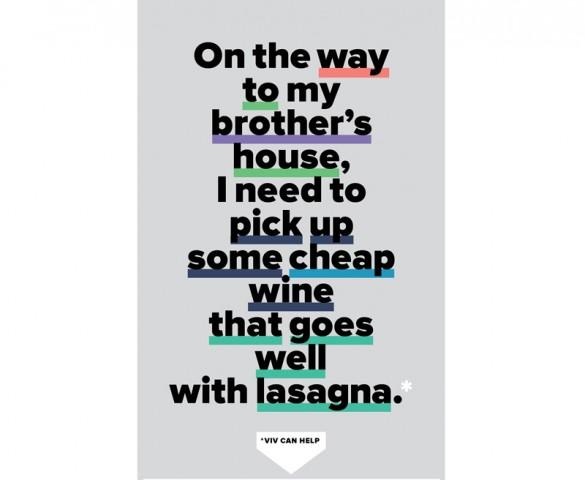 "On the way to my brother's house, I need to pick up some cheap wine that goes well with lasagna."
Viv breaks this down:Lasagna is a food itemBrother is a relationshipHome is a type of address
We need Ingredients, Brother's Home Address, Directions to Brother's Home, Wine recommendations – preferably appearing at shops along the way – and poof! According to Viv Labs, they'll have a "list of wine stores with suitable bottles along the way to brother's house" in 1/20 of a second. That sounds fantastic!
Viv Labs aren't speaking about where they'll bring this software – they aren't even really talking about what software they've developed Viv on so far – but we'll assume it'll be mobile. And when it's released, the competition between Siri, Google Now, Amazon's Fire TV voice, Cortana, and more will be set ablaze once again.
Are you anxiously awaiting the next generation, or are you satisfied with what's out there today?