Simpsons FXNOW app to stream all 530 episodes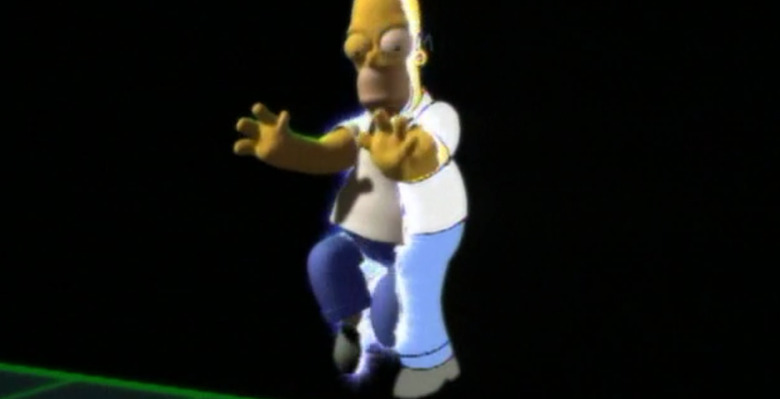 There's a Simpsons app coming your way this summer put out by the folks at FXNOW, part of the network that took control of the Simpsons empire late last year. It was suggested then that the group would take big measures in making sure the whole Simpsons back-catalogue would be made available to the public, one of these measures including rolling out some long-spanning television channel showings – which could, potentially, last several years without repeating a single episode. Now it's time to discuss the app side of things.
This summer FXNOW – responsible for FX, FXM, and FXX – will bring on The Simpsons entire collection of episodes. This app is only available for iOS devices – Apple's iPhone, iPad, and iPod touch – for the time being.
While we're expecting an Android app to appear eventually, this is just one of a line of blocks you may very well be facing before you can have your eyes glued to The Simpsons from your smartphone – if you're an Android or Windows Phone user, that is. Another is the requirement that you'll need to be an authenticated subscriber to the network.
FXNOW works with television providers like AT&T U-verse, Comcast, and Cablevision, while FX Networks CEO John Landgraf suggests that expansion is in the cards for 2014. Landgraf spoke during the Television Critics Association winter press tour with Quartz in attendance, there also speaking up about the app's ability to provide the whole collection at once.
"[The FXNOW Simpsons app will provide] a comprehensive, beautifully-curated digital library of all things Simpsons. ...integrated with and linked through [the FXNOW app], infinitely cross-referenced and sortable and searchable in various different ways." – FX Networks CEO John Landgraf
In other words, you'll have the whole Simpsons episode collection available to you from start to finish – all 530 core episodes. It's not known at the moment if this will include oddities like Butterfinger commercials and Christmas specials and the like, but we'll know soon enough!
At this time the most solid date we can give you for the release of this Simpsons FXNOW companion app is the month of August, 2014.