Sharp LCD Panel gets memory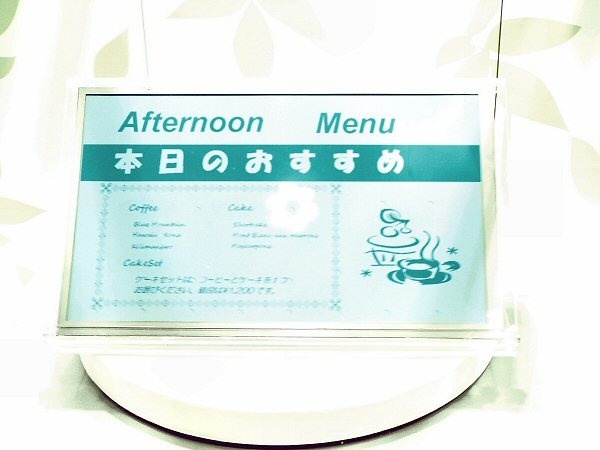 Sharp recently showed off a new LC panel that's outfitted with memory, so that even if it loses its power source, it will still keeps the last displayed content on. The new panel was exhibited at FPD International 2008, and from the looks of it, has made quite a splash.
Both monochrome and 8-color panels were displayed. The monochrome was presented in 14.1, 6.1, 2.4 and 1.7-inch varieties and the 8-color panel was shown off in 14.1 and 6.1-inch sizes. There were also area color and monochrome panels that measured in at 2.4 and 1.7-inches.
Even though Sharp wouldn't reveal just what the screens were made out of, it seems cholesteric LCD material was used. It seems Sharp has the intension of these LCD screens to compete with e-paper technology. Pricing would be quite high at the moment, but once the current LCD manufacturing lines are outfitted for the new screen technology, and production volume grows, it is expected they would cost just about the same as LCD screens do now.