Sharp And LG Display LCDs Finally Meet New iPad Standards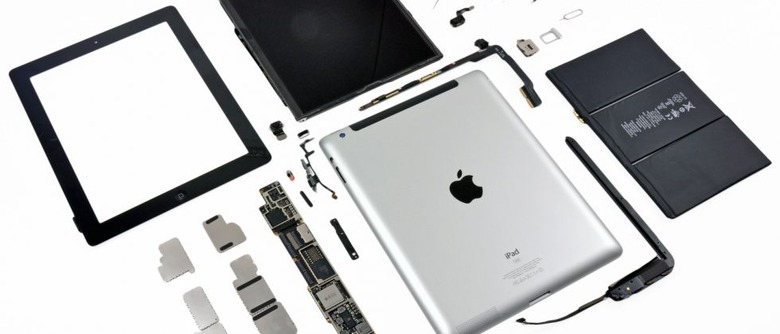 iPad Retina Display suppliers Sharp and LG Display have each begun shipping components to Apple, insiders claim, though they remain minority players in comparison to heavyweight Samsung. Both firms failed to meet Apple's exacting standards first time around, DigiTimes' sources say, but each firm will ramp up shipments in Q2 2012 and further reduce the new iPad bottleneck.
Although Apple has seemingly had sufficient new iPad stock to grant most stores at least some units on-hand, online availability is still constrained. Online orders are listed as not shipping for 1-2 weeks – down from the 2-3 week delay in the run-up to shipments starting – and the situation is unlikely to be helped by the fact that Apple put the third-gen tablet on sale in a further 24 countries today.
Still, Samsung Electronics is expected to remain the biggest source of new iPad panels this quarter, with both Sharp and LG Display's new shipments being only of small volumes. Apple can probably use all that the firms can produce, too; sales hit 3m in the opening weekend.
Apple's taste for the very latest in technology led it to Super High Aperture panels, where extra pixel density is achieved by stacking the layers of transistors and pixels along with an organic film across the top. That requires more backlighting in order to achieve the same brightness as the previous-gen iPad, however, which has a knock-on effect in power consumption. Display experts suggest the extra heat some users have complained of is down to the bigger battery and stronger backlighting LEDs.