Shadow of the Beast rebooted for PlayStation 4 [UPDATE]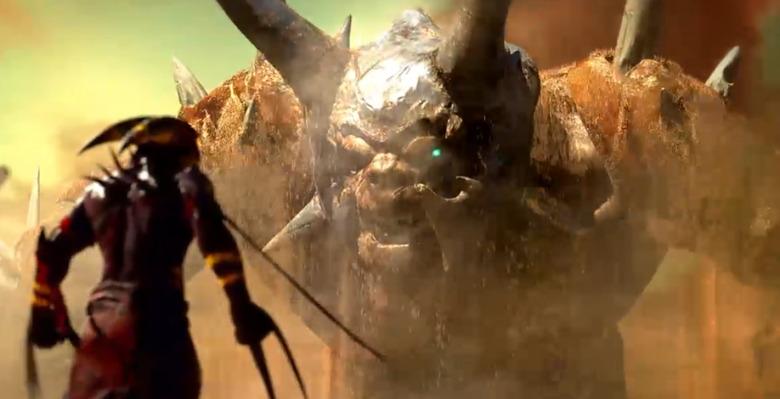 This week the folks at Sony have reintroduced the game Shadow of the Beast as a title that'll be released to PlayStation 4 exclusively. Working with a monster of a character from a 3rd person perspective, this title will be reborn with high-definition graphics and a varied set of camera angles. While it would appear that this game will be taking on a similar vibe with the original release, this version will certainly be bringing on a wide variety of new bits and pieces: enemies, user abilities, and tag-along assistant fighters to boot.
Based on footage shown during Gamescon 2013, Shadow of the Beast appears to be a title that'll be a top-tier release for PlayStation 4 that'll be revealed in full before the device is available for purchase later this year. At the moment, the PlayStation 4 has not received a full (exact) release date as such, but we're expecting this announcement by the end of the day.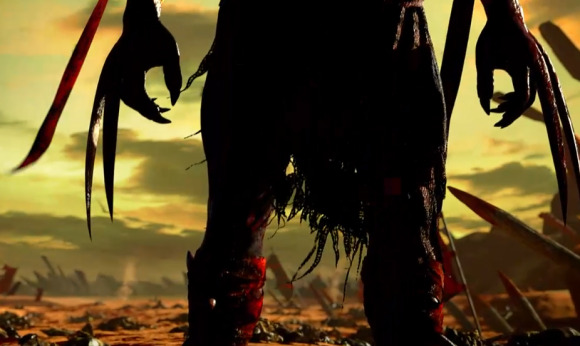 The original Shadow of the Beast was released in 1989 as a side-scrolling killer of an action title for the Commodore Amiga (later ported to several 3rd party systems, one by one). This game will be released in a style a lot closer to that of God of War, another game with enemies of the 3rd person hero both large and small.
UPDATE: Sony has released the following selection of tidbits surrounding Shadow of the Beast in its PlayStation 4 release iteration:
• Explore the eerie, yet beautiful world of Karamoon, discover secret quests and unravel it's darkest secrets in your bid to overthrow Maletoth.

• Battle hordes of enemies in ferocious adrenaline fuelled combat, unlocking increasingly brutal moves as you draw power from the blood of your enemies.

• Discover the souls of other players and summon them to fight at your side, or to lead the way to new locations.

• Enter Survival mode to put yourself to the test, against increasingly cunning enemies in endless visceral combat.
We've also got a brand new set of images from the game – one an official "game art" rendering, the other a clean look at the game's logo. Have a peek!
Shadow of the Beast will feature gameplay unique to the PlayStation 4, but at the moment it is not clear whether the game will be limited to the console beyond launch. At launch, you'll only be able to play Shadow of the Beast on PlayStation 4.
UPDATE: You'll now be able to see the first teaser for this game above. This game will likely see gameplay video demos inside the next few weeks due to the relative closeness we're already at for launch time.