Segway i2 and x2 Personal Transporter Gets FCC Approval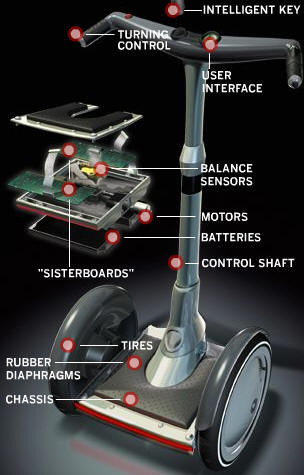 Segway enthusiast will be happy to know that FCC just gave the nod to two new Personal Transporter (PT) systems called the i2 and x2. The Segway PT i2 is designed for indoor and outdoor use. The PT x2 is optimized for outdoor use only, sporting larger and wider tires, knobby treads and wider stance.
Relate: Segway i2 and x2 final announcement and watch the video!