Second Star Wars anthology film now lacking director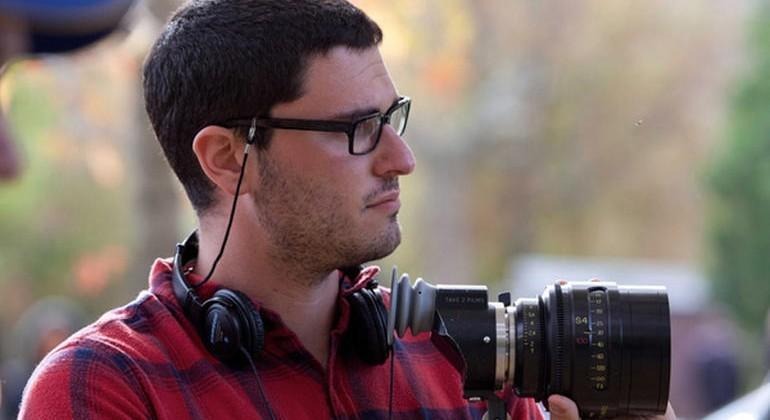 The second in a series of standalone Star Wars films is now in need of a new director, as previous title holder, Josh Trank, has recently announced he's leaving the project. After being absent from the Star Wars Celebration event in California last month, Trank, who has been attached to the movie since 2014, wrote in a post on StarWars.com that "After a year of having the incredible honor of developing with the wonderful and talented people at Lucasfilm, I'm making a personal decision to move forward on a different path."
The movie Trank was directing is still untitled, but is to be the second in a Star Wars "anthology" series, after Rogue One, due next year. Trank was originally scheduled to be part of a panel at the Star Wars Celebration titled "Conversations with Gareth Edwards and Josh Trank," co-hosted with the Rogue One director. However, at the last minute it was announced that he couldn't attend due to being sick with the flu.
Trank also directed the upcoming Fantastic Four reboot, as well as the 2012 move Chronicle. Hollywood rumors have been swirling that the young director is difficult to work with, and Simon Kinberg, producer on both Fantastic Four and the Star Wars project, reportedly expressed hesitation at working with him again. Sources have said this is what led Disney to ask Trank not to attend the Star Wars Celebration.
Kiri Hart of Lucasfilm released a statement saying "It was a privilege to collaborate with Josh. We are grateful for the energy and love of Star Wars that he brought to the process, and we wish him all the best." Not a word has been said yet about who might replace Trank as director. Rogue One is currently scheduled to hit theaters in December 2016, while it's no clear when the follow-up anthology movie is due for release.
SOURCE StarWars.com