Sandmarc anamorphic lens adds cinematic flare to iPhone videos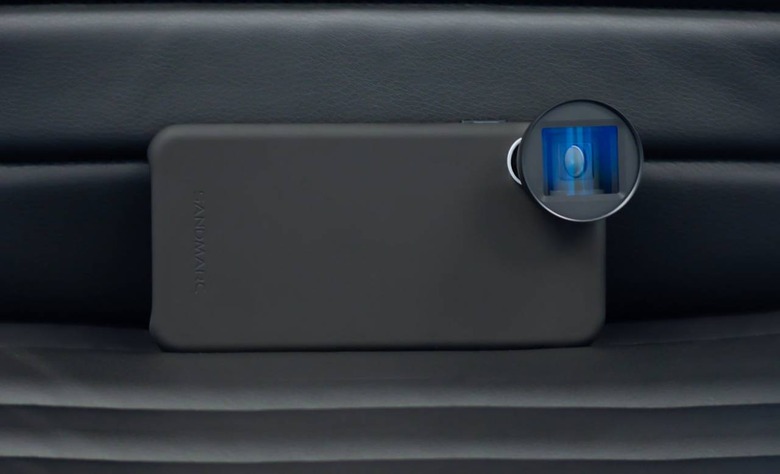 Sandmarc has launched an anamorphic lens for the iPhone, enabling mobile users to capture ultra-wide videos with a classic cinematic look, including a lens flare effect akin to what viewers see in movies. The lens is designed specifically for the iPhone, boasting features similar to traditional camera lenses, including multiple elements and multiple coatings.
Anamorphic is a format used in widescreen movies that involves a wide, rectangular lens. The format's popularity dwindled with the rise of formats shot using spherical lenses, but has seen a resurgence in popularity with the rise of digital media. Underscoring that popularity is a growing number of anamorphic lenses designed for mobile phones.
The new anamorphic iPhone lens from Sandmarc is the latest among these mobile-focused photography products, enabling filmmakers to utilize their iPhone's full potential. The new lens shows 2.4:1 wide aspect ratio videos for cinema-like footage; Sandmarc says the lens captures more horizontal data by 'squeezing the image.'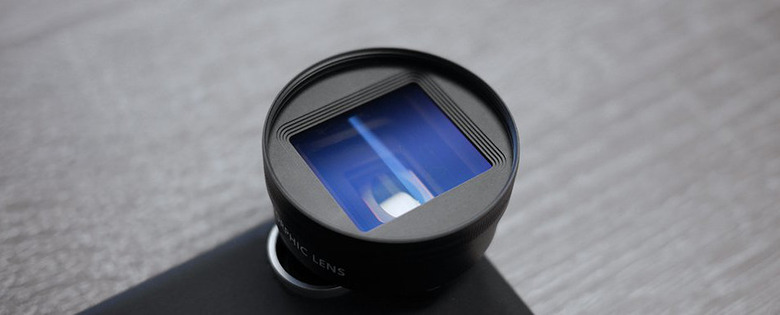 The lens produces an oval bokeh and a flare effect that Sandmarc describes as similar to the lens flares featured in some movies. This flare effect appears when the lens is exposed to a large amount of 'vivid light,' the company explains, such as from a bright source point like headlights.
The anamorphic lens was designed to be durable via the use of an aluminum housing. Sandmarc offers the lens with the Pro iPhone case and also a clip-on option; the included case is more durable and 'protective' than the previous version, also sporting a new finish. The lens is offered for the iPhone 7 and higher for $159.99 USD.