Samsung's Galaxy Tab ads stronger but shoppers still buy iPad instead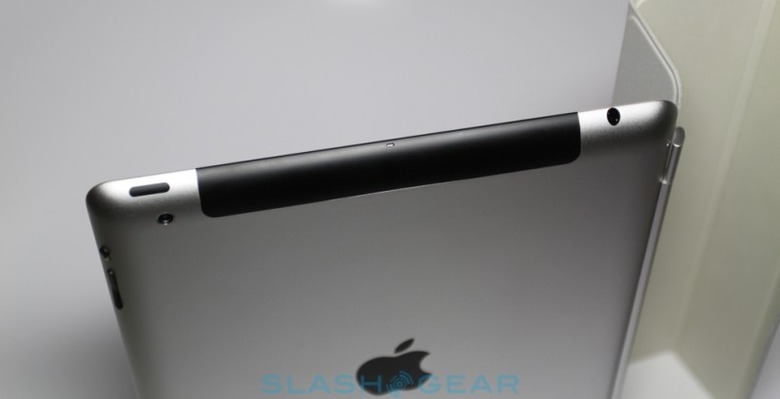 Apple's market success has often been attributed to the "magical" brain-washing powers of its advertising, but new research suggests that strong ad campaigns aren't necessarily so persuasive when it comes to sales. Ace Metrix crunched viewer feedback around the Apple "It Becomes Delightful, Even Magical" iPad 2 advert and found that, in fact, people preferred Samsung's "Feel Free" ad for the original Galaxy Tab.
The researchers looked at "watchability" – the level of post advert engagement the viewers felt – together with "persuasion" – the degrees of desire, relevance, likeability, attention, information, and change – and found that Samsung's commercial scored ten points more than Apple's, at 650 versus 640. Particular strengths were in the attention category, which apparently resonated significantly among the 36 to 49 demographic, along with the "change" category, in which 16 to 20 year old women rated Samsung particularly strongly.
Unfortunately, it seems that few in those demographics actually went out and bought the Galaxy Tab – 16-20yo women probably weren't too impressed by the US carrier's expensive data plan commitments, for instance – and Samsung struggled to convert that advert appeal into sales. Tellingly, the iPad 2 scored particularly strongly in the "desire" category.
Agree with Ace Metrix's findings? Let us know which advert you prefer in the comments below.Samsung Galaxy Tab advert:
Apple iPad 2 advert:
[via GigaOm]