Samsung's Fortnite exclusive adds credence to Nintendo Galaxy X 2019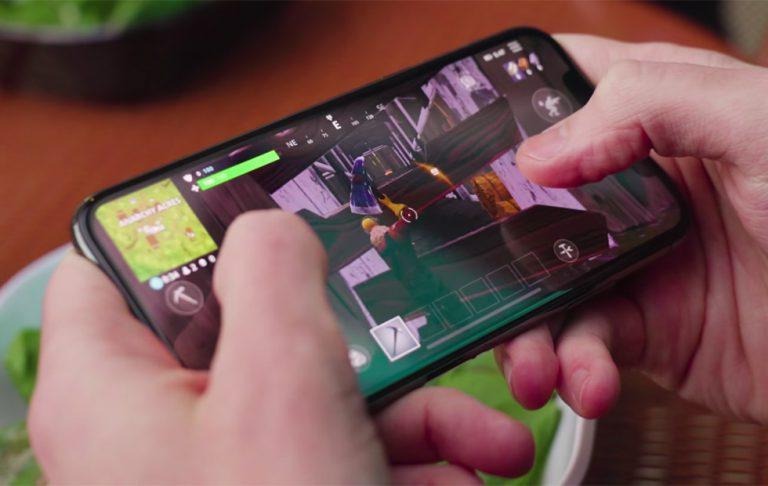 It's apparent there's a little business going on between the creators of Fortnite and Samsung. Users have been waiting for Fortnite to come to Android since day one – the first day the game was released for iOS. But beyond Android being a slightly less important platform for Fortnite's developers, it wasn't immediately clear what the holdup was between then and now. It would seem that Samsung might've had something to do with it.
Launch for the Android version of Fortnite for Android will likely occur at the tail end of September. This date approximation comes from 9to5Google where they've heard the original rumor, too. Unnamed sources suggest that Fortnite will come to Samsung Galaxy Note 9 at launch for a cool 30 days of exclusivity.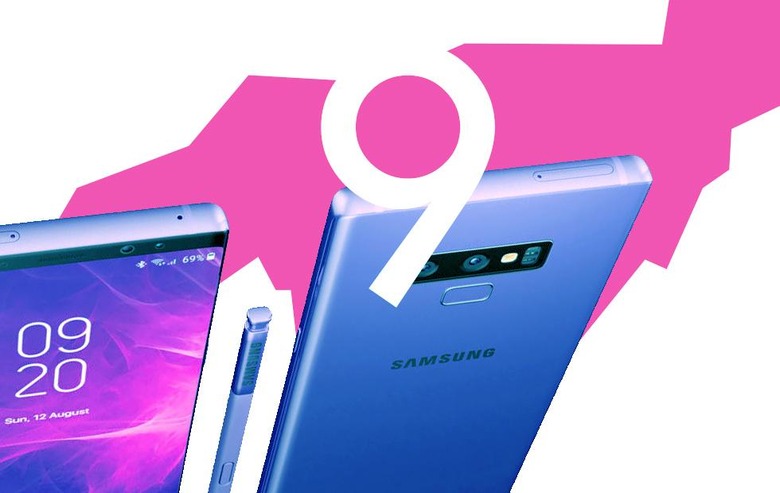 Pre-orders will apparently get a bit of in-game cash. A whole heck of a lot of in-game cash, if the tip holds true. Pre-order of the Galaxy Note 9 would potentially get the user between $100 and $150 worth of in-game cash for Fortnite. In in-game terms, that's massive bank. Not quite enough to make up for the several-months head-start given to iOS users in the game, but still.
Now, earlier today, we spoke about Nintendo and Samsung. The idea is that Samsung might release a gaming phone in 2019, and that it'll be the same device as the so-called "Galaxy X" with bendy, folding display. This sort of device would lend itself rather well to a number of Nintendo 3DS games, and would be a rockstar launch partner for Nintendo's continuing mobile gaming initiative.
With the rumor that's plopped down in our lap this afternoon about Samsung teaming up with Epic Games for a Fortnite exclusive, the possibility of a Nintendo team-up seems all the more plausible.
Would you buy a Galaxy Note 9 just to play Fortnite earlier than your friends? Would you consider buying a Samsung Galaxy X folding gaming phone just so you could play Animal Crossing? How about a proper Pokemon game?