Samsung's Chromebook 2 is why Windows needs to go free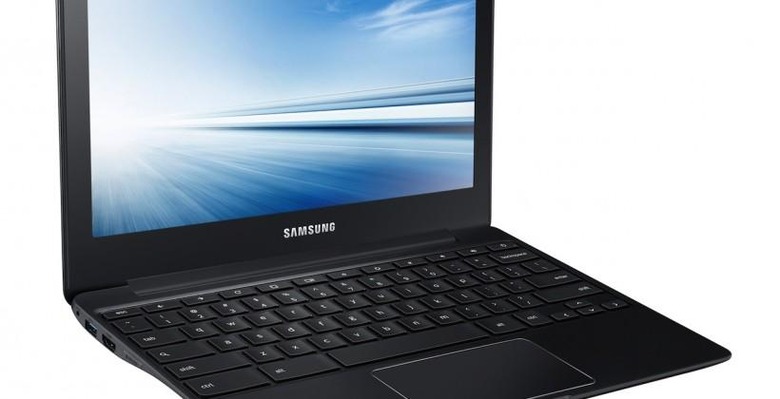 When you look at the new "Chromebook 2" lineup from Samsung, you see a set of notebooks that don't look like the first wave of Chromebooks. Here you're seeing a set of devices that – aesthetically, at least – are just as brilliant to behold as their Windows-running counterparts. In this release is another big reason for Microsoft to truly free their operating system from the shackles of licensing costs.
Back when Netbooks were taking hold, it was the Windows XP limit set that held the company back from what could have been a much larger market segment. It was back then that we were promised the $100 laptop, but even back then it ended up being close to impossible given the minimum specifications added by Microsoft for the operating system.
Now here in 2014 the largest argument against Chromebooks is their inability to work offline. They cannot currently run the same number of "full powered" apps as a Windows notebook could, but they've got a nearly endless supply of online apps to work with.
The argument that the Chromebook – Samsung's Chromebook 2 here and now – isn't powerful enough has become moot. You've got a display that's 13.3-inches large with 1920 x 1080 pixels sharp with LED technology to back you up.
You've got a 720p webcam, microSD card slot, headphone/mic socket, HDMI out, USB 3.0, and USB 2.0 ports as well. With a Exynos 5 Octa processor clocked in at 2.1GHz per core as well as 4GB RAM, this device is more than ready to be an everyday working machine.
When you've got a device as powerful as this coming out with Samsung getting the operating system from Google license-free, there's a lot more to be said about the possibility of Microsoft dropping Windows 8.1 fees with Bing attached. Chrome OS is coming up as a real competitor. A real competitor with 21% of notebook sales in the year 2013.