Samsung YP-P2 Widescreen Portable Video and MP3 Player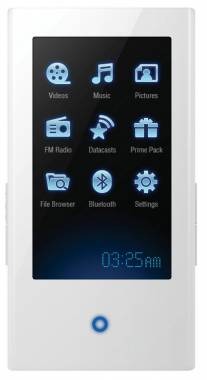 Samsung introduced a new Bluetooth-enabled video and MP3 player today. The YP-P2 sports touch screen GUI and a 3-inch widescreen display. The YP-P2 is a gizmo with many functions including video, music, photos, voice recording, FM radio and text, as well as portable file storage.
The high-resolution screen on YP-P2 is capable of displaying 30 frames per second video in 16:9 screen format. Samsung P2 enables user to share its music playback using Bluetooth up to three people.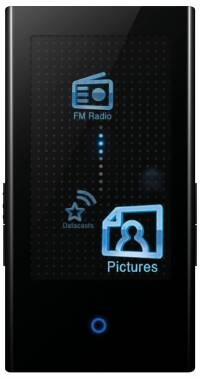 The P2 have battery life up to 35 hours of music playback and five hours of movie playback. It is available in 4GB and 8GB capacities and in three different colors; black, white, and burgundy.
[via Samsung Forums]