Samsung Wireless Charging Pad clears FCC (but will the Galaxy S4 need it?)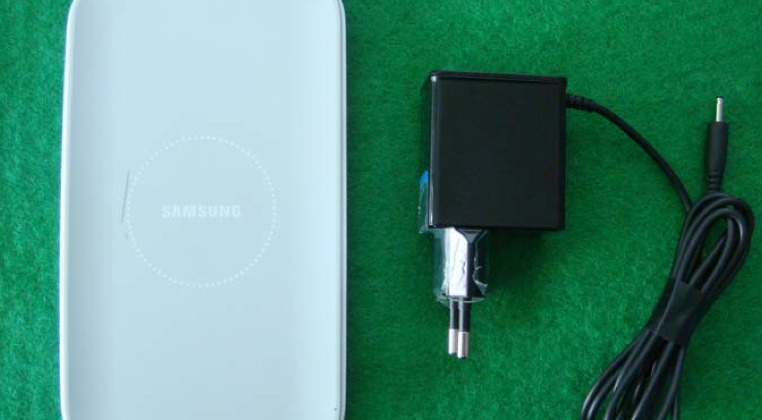 Samsung is apparently making a renewed push into wireless charging, with a new Qi-compatible charging accessory spotted clearing the FCC and potentially tipping native support in the upcoming Galaxy S4. The Samsung Wireless Charging Pad, as the user manual included in the filing names it, offers a simple, straightforward way to rejuice a mobile device, with an off-white plate holding a single phone on your desk.
The FCC tested the accessory with a Verizon Galaxy S III (SCH-I535) equipped with an official Qi-compatible battery cover. Wireless power support was one of the launch-day features of the Galaxy S III, albeit with a separate charging station and back plate, but Samsung has yet to capitalize on those plans.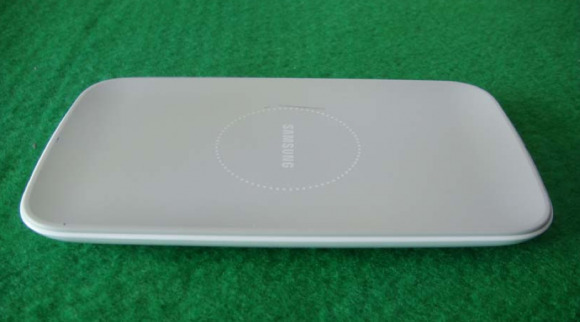 Interestingly, Samsung doesn't appear too bothered about confidentiality at this stage. According to the company's cover letter to the FCC, the only aspects of the EAD-W10EWE pad that need to be kept secret are the block diagram, operational description, schematics, and part list. Everything else – including the terse user guide, which basically amounts to "plug it in and put your phone on it" is left open.
When, then, Samsung might decide to officially launch the charging pad is unclear, though with Mobile World Congress at the end of the month, that seems a strong possibility. Whether it also means that the much-rumored Galaxy S4 will also come set up for wireless charging out of the box remains to be seen, but the feature was one of the few absences from the Galaxy S III's native capabilities, something that is likely to leave it high on the agenda for inclusion this time around.
[via Engadget]