Samsung trumps Nokia again, is largest mobile phone seller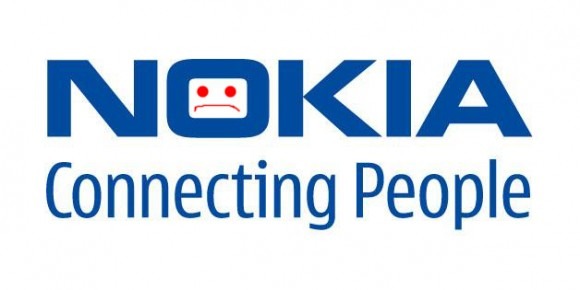 Samsung has beat Nokia again to take helm as biggest mobile phone seller for its third-quarter in a row, giving it 23.7-percent of the market. Nokia previously held the title of biggest seller for 14 years. Also bested was Apple, which came in third after Nokia. This is according to an industry study by research firm IDC.
Samsung sold 105.4 million phones in the third-quarter of 2012, a 21-percent increase over Q3 2011. This jump in sales allowed Samsung to hold its title as world's biggest mobile phone seller over Nokia, giving the Korean company 23.7-percent of the market, a 3.6-percent increase from last year. Nokia lost its title back in the first quarter of the year.
More specifically, Samsung now holds 31.3-percent of the smartphone market, more than double Apple's 15-percent. For the most part, the Korean company has its popular Galaxy smartphones to thank for the revenue it is currently enjoying. Want to see what the hype is about? Check out our hands-on review of the Galaxy Note II.
Nokia sold a total of 82.9 million phones in Q3 2012, a drop of 22.2-percent, giving it 18.7-percent of the market. Next up was Apple in the third position with a total market share of 6.1-percent. Finally, LG topped off the list, coming in at a mere 3.1-percent. Still, keep in mind that this information is from one research firm, and varies. Strategy Analytics, for example, has Samsung at 35-percent of the market versus 31.3-percent.
[via Bloomberg]