Samsung schedules strategy meeting with Google's Schmidt over Apple's Android war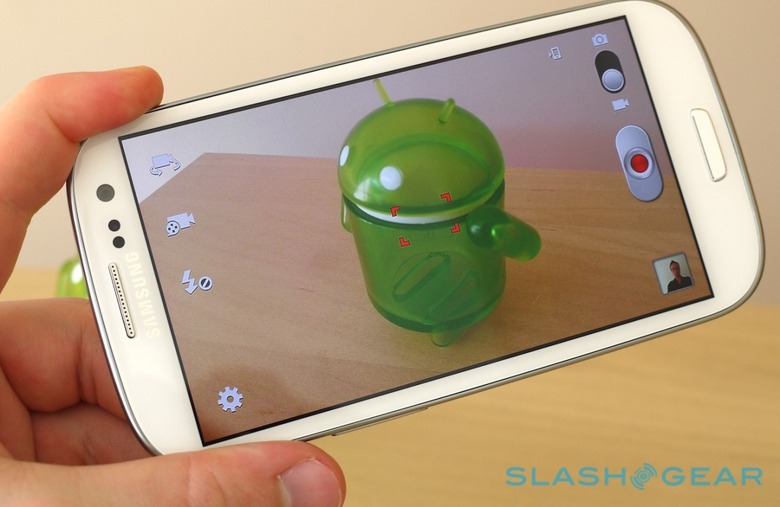 Google chairman Eric Schmidt will meet with Samsung execs in South Korea this week, Samsung's mobile chief has revealed, in what's tipped to be an attempt to boost Google's involvement in Android litigation. Shin Jong-kyun declined to specify the agenda for the meeting on Thursday, The Korea Times reports, which will fit in around the launch of the Nexus 7 in Korea. Despite Apple's escalating demands, however, Samsung has increased its handset sales target to 400m for 2012.
Google, too, declined to comment on Schmidt's movements this week in Korea. The company has been relatively quiet on the Apple vs. Samsung legal war, which has seen each attempt to balance their positions as rivals in the marketplace but also as supplier/customer.
Despite a $1bn ruling against the company in the US, Samsung has attempted to push back on the offensive against Apple. An attempt to block sales of the iPhone 5 based on alleged infringement of LTE patents has been one strategy; meanwhile, Apple has turned to other component manufacturers for an increasing number of parts for the new smartphone.
Google has been on the receiving end of some Apple rejection recently, with iOS 6 ousting Google Maps and replacing it with Apple's homegrown Maps alternative. That's been met with mixed reactions, with broad criticism over inaccuracies in mapping data and directions, though Apple is seen as having little option but to reduce its reliance on Google's products given the climb of Android.
Other Android OEMs, such as HTC, have apparently received more proactive support in recent platform-related litigation, and it's possible that Samsung is hoping to spur Google into taking a more visible stance moving forward. Shin also revealed that Samsung will be holding "strategy meetings with major carriers" in the US next week.