Samsung N220 Plus Premium Unveiled, Adds Bigger Hard Drive and More RAM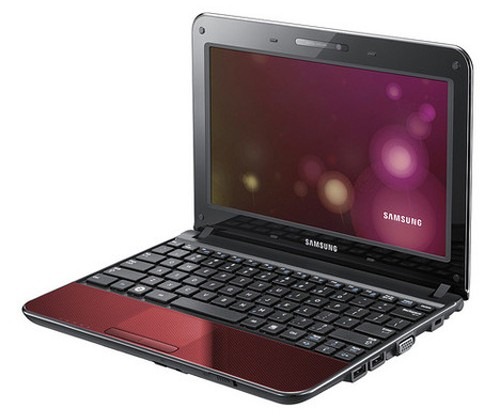 The Samsung N220 may not be the highest or fastest selling netbook out there, but it is still a pretty capable machine. Especially if you're in the market for a netbook. And while we're sure that Samsung is more than please with it, that's not stopping them from creating an upgraded model. Keeping a lot of the same features, and yet improving in areas that matter most to some folks out there, the N220 Plus Premium is just another good addition to the Samsung netbook line-up.
Like its predecessor, the N220, the Plus Premium has a 10.1-inch screen, is powered by a 1.66GHz Atom N450 processor, and the battery life is clocked at around 11 and a half hours. As for the differences, you'll be pleased to have 2GB of RAM now installed, a larger hard drive with 320GB of storage space, a chiclet keyboard, SDXC memory card slot, and support for Bluetooth 3.0. As for pricing, you're looking at about 399 Euros, or about $500. However, there's no word on whether or not the N220 Plus Premium will be made available in the United States.
[via Electronista]