Samsung Hercules Revealed As Galaxy S II Variant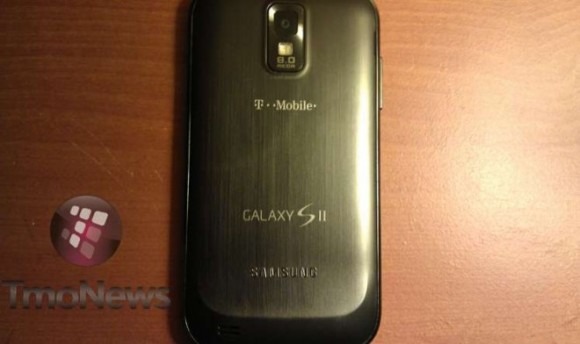 It appears quite obvious that the following photos are of the newest variant of the Samsung Galaxy S II, this time in what's called the Samsung Hercules. This device will, if proven to confirm specs rumored thus far, be T-Mobile's first HSPA+ 42Mbps device and will have an 8 megapixel camera on the back, a lovely silver (metal?) single-piece battery cover, rounded corners, and what appears to be a bit of a curved glass front. If not curved, certainly expanding in width near the bottom of the front.
There's of course a camera on the front as well, and if these photos are indeed correct, will be rocking the TeleNav GPS app out of the box and will have model number SGH-T989. Three of these photos come from TmoNews, the front, the back, and the model number, and the TeleNav image comes from PocketNow. The PocketNow image(s) look to be slightly less expanded near the bottom of the display, but this could just be the camera angle at which they've all been photographed.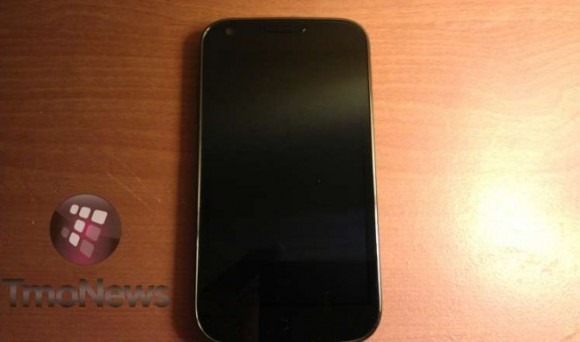 This device, the Samsung Hercules, has been tipped as a 4.5-inch display-toting ultra-fast handset with Netflix also pre-installed. We've got another image of this device courtesy of mobilesyrup that appears to match up, this one showing that lovely look at TouchWiz 4.0 we've been waiting to see here in the USA. We heard about the Hercules back on May 18th in a leaked T-Mobile roadmap, right before that in a report that called the Hercules "like the Infuse 4G, but dual-core."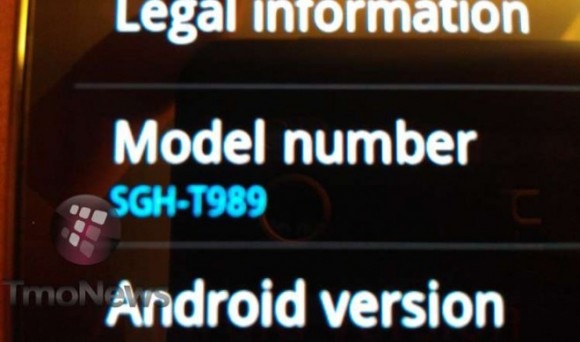 We've got a full review of the original Samsung Galaxy S II as it exists out there in Europe as a carrier-free version. You can purchase this device right now if you wish, tossing in a compatible SIM card to use it as a USA device, but you'll be dropping over $500 USD. Should you wait until this device is released in many iterations to carriers here in the USA, you'll be more than likely looking at more like a $200 price tag or something right around there, give or take $100.
[via TMOnews]