Samsung Galaxy S7 Camera Modules, Sheathed Body Sighted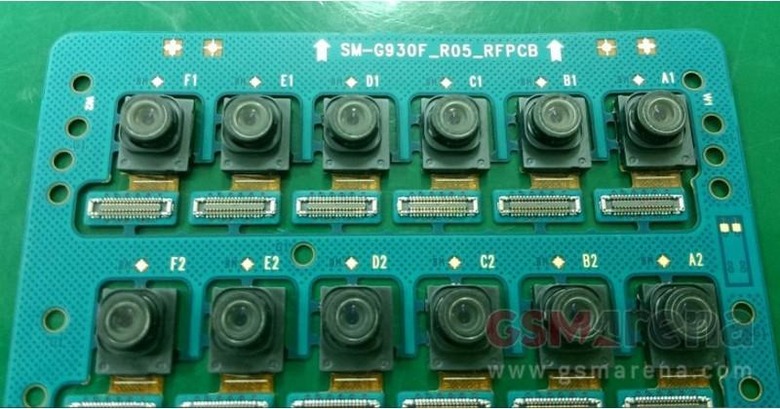 With just a few weeks left before MWC 2016 and Samsung's rumored big reveal of the Galaxy S7 flagship, or flagships if you may, rumors and alleged sightings of the smartphone, or at least parts of it, are naturally starting to heat up. Like many of Samsung's previous high end smartphones that have been the subject of endless speculation, much of the Galaxy S7 has already been "revealed" to death. Of course, that doesn't mean there's no room for more, like these pair of photos the seemingly come straight from Samsung's production lines.
The first photo, the one seen above, is that of the Galaxy S7's front camera modules, still set in their boards. The SM-G930F clearly marks it as the Galaxy S7, or so it is believed. After all, the Galaxy S6 was the SM-G920. One curious thing about the modules is that their connector seem to be place more to the side. Compared it with the Galaxy S6 module below, which has its connector balanced at the center.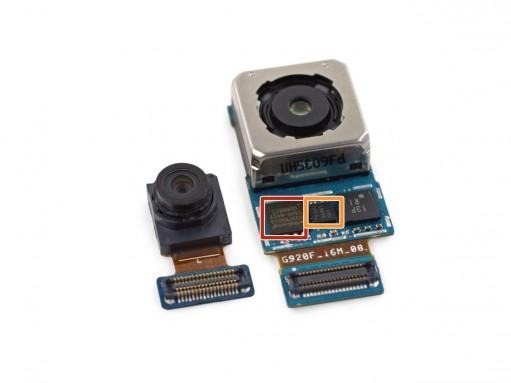 What that subtle difference might mean is still unsure, perhaps aside from a rearranging of the motherboard's components. As for capabilities, the front camera is expected to have a 5 or 8 megapixel sensor like last year's model.
The second is a photo of what is allegedly the Galaxy S7 itself. It's kinda hard to tell since it's covered in that conventional, but most of the time ultimately useless, "anti-leak" case. It does have the hallmark front design of Samsung's smartphones, but these days it's really hard to tell.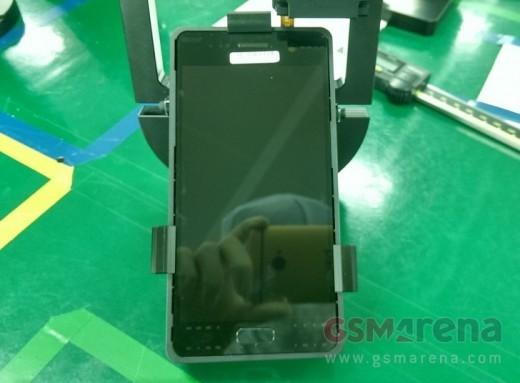 The Samsung Galaxy S7 is expected to be announced around February 27. Rumors put a Qualcomm Snapdragon 820 or an Exynos 8890 equivalent, or both, inside, plus 4 GB of RAM. The 5.1-inch screen isn't going overboard, staying with the usual 2K resolution. Pretty much standard fair. The biggest question will be whether there will really be three variants of this flagship. We'll know in a few weeks. That is, if it doesn't get leaked with finality first.
VIA: GSMArena