Samsung G400 Soul - Shiny Shiny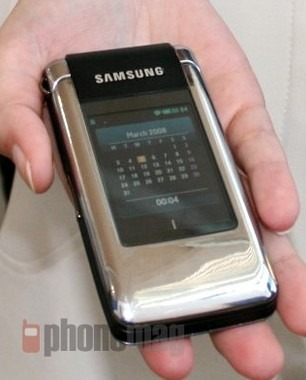 It depresses me slightly to see a mobile phone that is in a clamshell form factor and has a larger external screen that the internal one on my clamshell. But, I guess that's how Samsung rolls, go big or go home.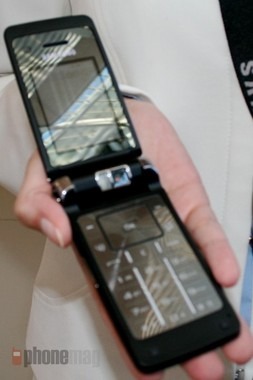 Not only is that external screen 2.22 inches, but it's a touchscreen, meaning unless you need the keypad or you are talking, you shouldn't ever have to open up the handset. Should you go ahead and decide to open the handset, ther is a fairly large screen inside as well, a 5MP camera, and a really flat low-profile keypad.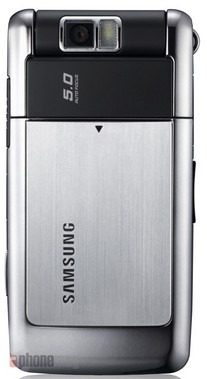 You also get GSM and 7.2Mbps HSDPA radios as well as Bluetooth 2.0 and a USB 2.0 connection. Its expected to drop in Europe in June, but I want one here, now, so we have a launch date, but that's it, no price, sorry.
[via PhoneMag]