Samsung Family Hub refrigerator update brings new UI, richer experience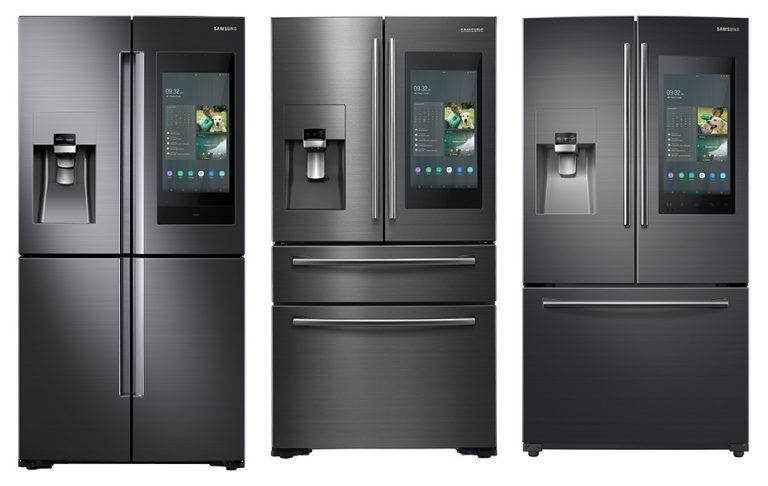 Samsung's smart home refrigerator Family Hub will receive an update this year that provides an overall "richer experience," according to the company, as well as more Bixby features and Family Board, an updated communal board that provides household members with a personalized experience. The updated offerings build upon the foundation Samsung set three years ago with the Family Hub's debut.
Samsung Family Hub is a smart home refrigerator with a large touch display on the door and direct access to Bixby. Chief among the new changes is Family Board, a new screen that allows each person in the family or household to interact with the platform.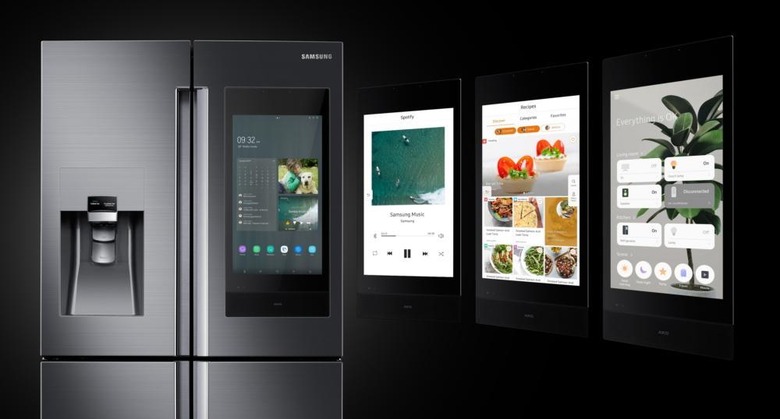 According to Samsung, the updated Family Board is something like a bulletin board, enabling each user to place hand-made doodles, notes, and photos on the screen for others to see. Personalization tools, including different stickers, note styles, and photo styles are offered to further distinguish between users.
When not in use, the fridge's screen can be set to display artwork, personal images, or information like the day's weather. The Family Hub is for more than just making notes and viewing info, of course. At the heart of the platform is food management, an obvious feature to pack into a refrigerator.
The platform's "View Inside" feature enables users to view what items are needed remotely via a smartphone, add food items to a shopping list, and even view existing item expiration dates. The fridge also features a Meal Planner, a feature that can customize a recipe to suit the user's food preferences, requirements, and/or to use whatever food products they already have in the fridge.
Finally, the 2019 Family Hub is smarter by using Bixby's voice ID tech to recognize each user's voice for a personalized experience. Users are able to more naturally interact with the personal assistant, performing actions like ordering an Uber, controlling smartphone home devices like a connected oven, or searching for information.
The new features will be available on Family Hub models, including many of the older ones, through automatic update.