Samsung AR Emoji includes iconic Disney characters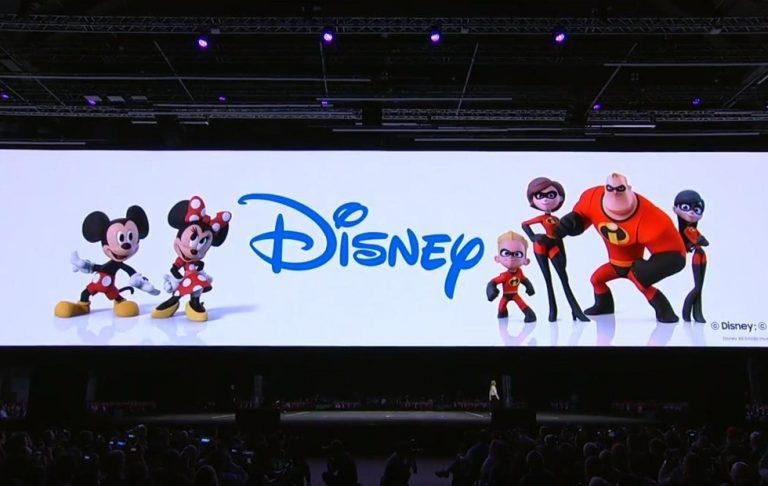 Samsung is making quite a lot of noise about its new AR Emoji and how it goes beyond simply faces and heads. Curiously, however, it's not making a big deal out of a literally big deal about one rather huge feature. At its Unpacked 2018 press event where it demoed how its AR Emoji worked, it almost just mentioned in passing that, if you don't want to have a virtual you, you can also use some of the pre-made models, which includes the globally renowned Mickey Mouse. Which, of course, meant Samsung made a partnership deal with Disney.
What makes this deal curious is how it almost mysteriously happened right under Apple's nose. Apple has had a long history with Disney, with the late Jobs sitting on the latter's board and Disney CEO Bob Iger on Apple's board. And although the figures are now lower than when Jobs was still alive, Jobs' trust still has a 4% stake in Disney.
Now it would seem that Disney is courting Apple's biggest frenemy. Although Apple was the first to market "Animojis" with the iPhone X, Samsung is the first one to offer Disney characters for a similar feature which, Samsung would like to emphasize, is called "AR Emojis". Of course, Disney is free to do whatever it wants to promote its franchises, but one would imagine Apple feeling a little bit uneasy at this surprise revelation. Presuming it actually never knew in the first place.
Samsung's coyness about the matter is only feeding theories. So far, only Mickey and Minnie have been explicitly named as options. During the press conference, however, characters from the Incredibles stood opposite the two mice. Disney might try to hype the upcoming Incredibles 2 sequel with this well-timed partnership.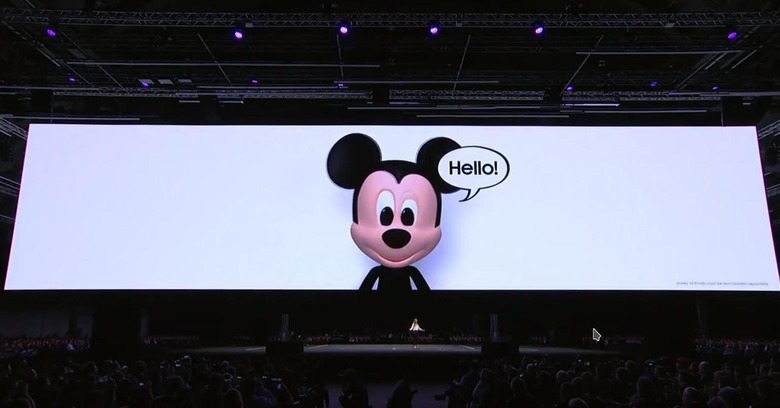 While Galaxy S9's AR Emojis might look similar to Apple's Animojis at first blush, Samsung's version offers more flexibility and customizability. It creates a digital replica of your head, hair included, and gives you a body you can dress up as well. You can store multiple "bodies", including, say one where you masquerade as a certain rodent.