Samsung 27-inch LCD with Ultra Wide Band technology breaks cover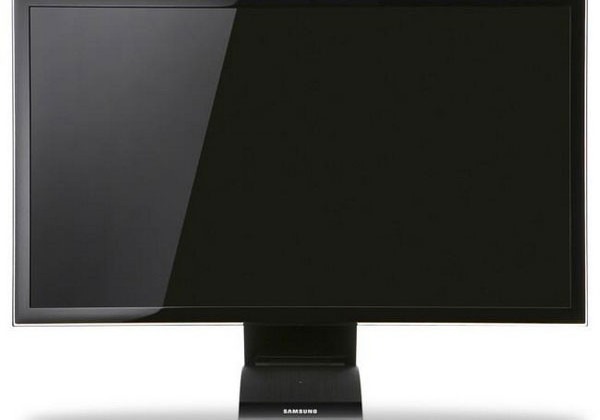 When it comes to cutting the wires tethering your desk to your computer, we can shed most of them today. You can get a wireless mouse and a wireless keyboard for instance. One of the remaining wires that can be hard to cut is the cable for graphics running to your LCD.
Samsung has unveiled a new screen that neatly cuts that cable. The screen is 27-inches wide and uses UWB (Ultra wide Band) technology to shoot the video from your PC over to the screen wirelessly. The monitor supports resolutions up to 1920 x 1080 for full HD playback.
The screen is called the SyncMaster C27A750 and the monitors receiver is integrated inside. It also has ports for VGA and HDMI inputs along with several USB ports for connecting other gear. Even cooler is that the thing has not only a pair of USB 2.0 ports, but a pair of USB 3.0 ports as well. The screen will land in Europe at the end of April for €600.
[via Expreview]