Safedome Recharge Wireless Charging Tracker is thin and everlasting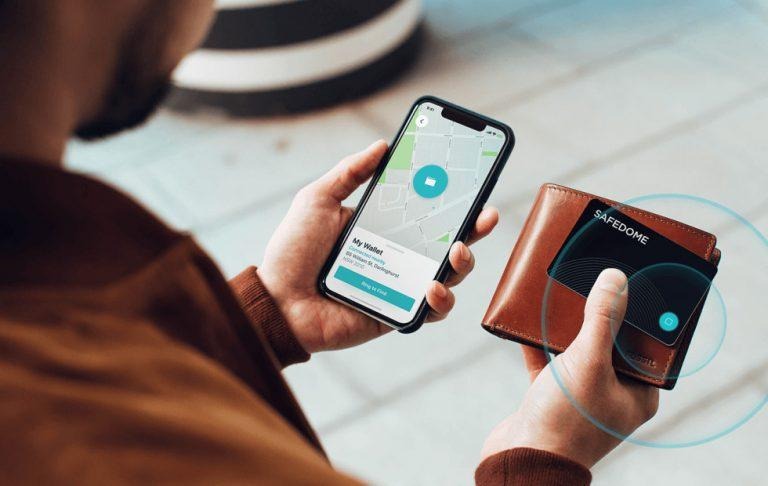 Sponsored Feature
Bluetooth trackers are nothing new and you might think there's no more room for innovation in that space. After all, how far can you take a piece of plastic with a Bluetooth chip inside? Quite far, if you ask Safedome. And not just far but also long-lasting. The maker of the world's thinnest Bluetooth tracker has come out with the Safedome Recharge card. Not only is it thin, it's also rechargeable. Even better, it's wirelessly rechargeable!
How much useful electronics can you cram in a 1.6 mm thin piece of plastic? It might not sound like much but it's actually enough for Safedome to squeeze in not only a Bluetooth radio but also a system-on-chip (SoC) and lithium-ion batteries. Enough essentials for an ultra-thin tracker that you can easily slip inside your wallet, bag, phone case, and any other valuable item that has pocket or compartment.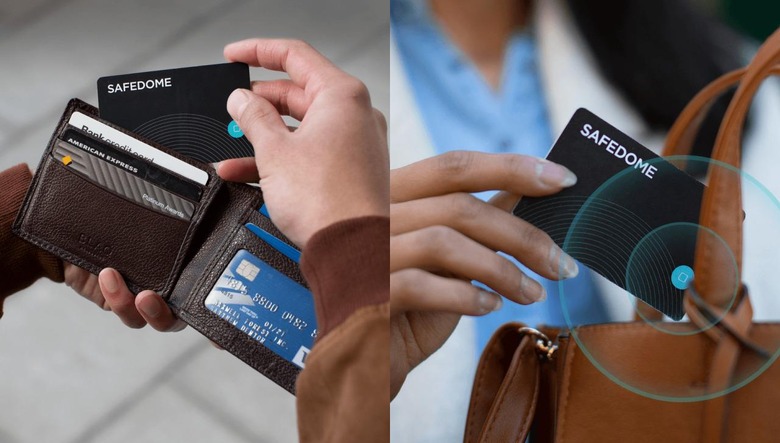 But Safedome already has an even thinner 0.76 mm card, the thinnest in the world. What makes the Safedome Recharge different, as its name so plainly points out, is its rechargeable battery. That itself, however, is nothing new either. Tile, the trailblazer in this market, has new trackers with replaceable batteries, though those are thick chips rather than slim cards. A closer rival is Orbit, which also has a thin rechargeable card. That, however, uses a proprietary charging clamp you can't use for anything else.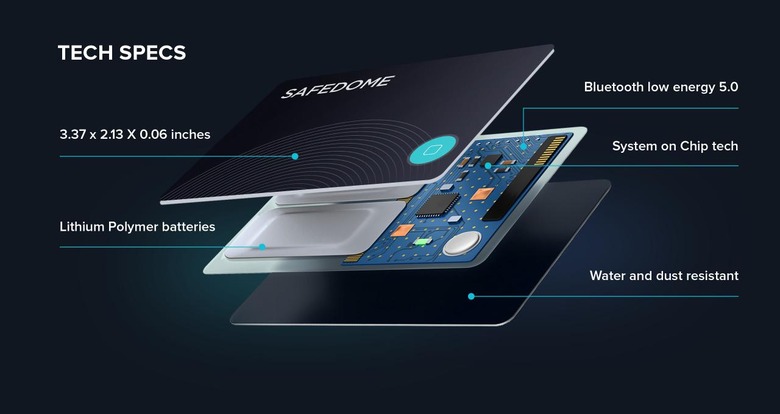 The Safedome Recharge, in contrast, uses the industry-standard Qi wireless technology. So while the Safedome Recharge does include a wireless charger in its package, you can use any Qi wireless charger that you have as well. Set up charging stations at home or in the office. Or charge anywhere with the growing number of portable batteries with wireless charging support.
It only takes an hour to fully charge a card, which then earns you up to three months of use. You can even use Safedome's wireless charger to top up your own phone. How's that for reusability and standards compliance?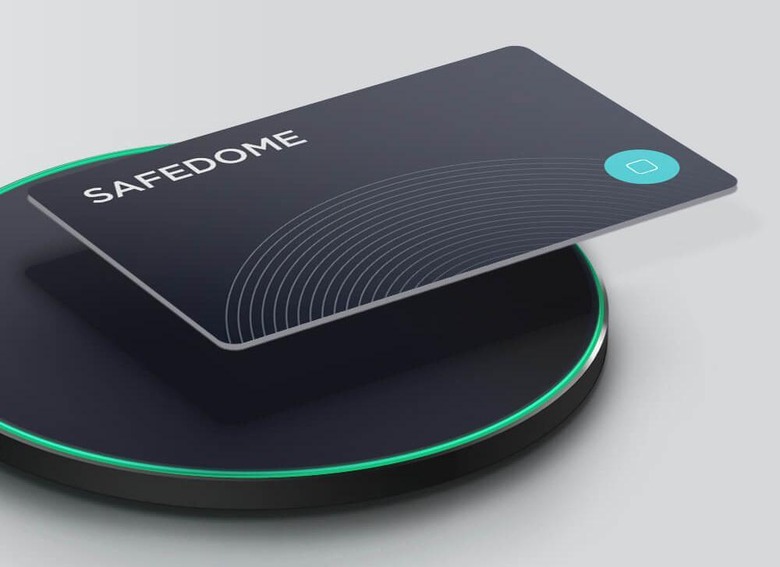 Using the Safedome Recharge is also just as easy as keeping it charged. Like any Bluetooth tracker, it keeps tabs on its location and alerts you when you've gone too far without it. When that happens, you can use the app to direct you to the card's last known location, almost like Waze. If you're sure it's really somewhere within hearing distance, you can even ring it to pinpoint its exact location. Yes, the card even has room for a 75 dBm speaker. And if you misplaced your smartphone instead, a simple button on the card will ring your mobile to reveal its hiding place. You can also setup up zones to remind you of specific cards or not to remind you at all.
At $59.95, the Safedome Recharge looks pricey at first glance, especially compared to a single $35 Tile Pro or a $39.99 Orbit Card. But do remember that you are also getting a Qi wireless charging pad that you can use for your smartphone as well. The Android and iOS apps are, of course, free to download on any phone but Safedome recommends models that support Bluetooth LE for best results. With the Safedome Recharge, you really have no reason to forget or leave things behind. Unless you forget to charge the card, of course. Fortunately, it will remind you of that as well.