Rumor says 7-inch iPad 2 lands by Christmas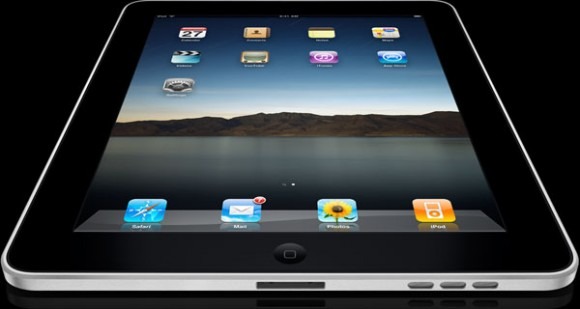 A new rumor is making the rounds today that says a new iPad with a smaller 7-inch screen is set to land by Christmas. The rumor comes from Taiwanese paper Economic Daily News. It is worth noting that this newspaper was among the first to correctly say that the iPad would be a tablet not a netbook.
According to the newspaper, the iPad 2 is being assembled now by Taiwanese companies and that companies on the island have won a number of contracts for the iPad 2. The 7-inch screens will reportedly come from Chimei Innolux and they will use the IPS tech that the current iPad features.
The touchscreen tech will reportedly come from Cando Corporation. Apple has also reportedly fingered Compal Electronics to assemble the iPad 2. There have been no official confirmation from any of the named companies that thy are in fact working on a new iPad.