Rumor: Samsung F700 "Croix" coming to US?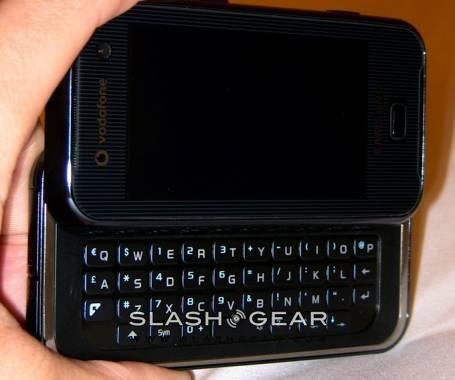 Word on the streets is that we could see that amazing smartphone stateside sometime soon. The rumor states that Verizon might be the carrier of the "Croix" that the Jesus-Phone gets nailed to, that was a bad pun, I'm going to hell for that one.
Furthermore, the phone is supposed to be getting fitted with the necessary CDMA and EV-DO chipsets instead of the HSPA and GSM that it has now. Everything else, including the 3MP cam, touch interface, and sliding keyboard would stay.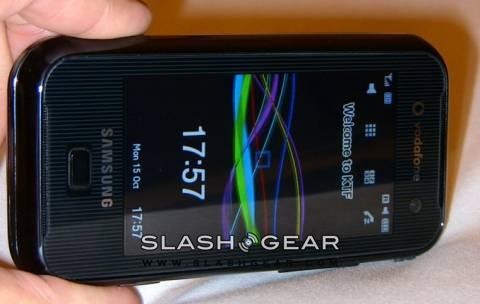 With Vodafone and Verizon getting all cute and snuggly together over in the corner, it could happen. I wouldn't expect such a move until the hype from the Voyager goes down though.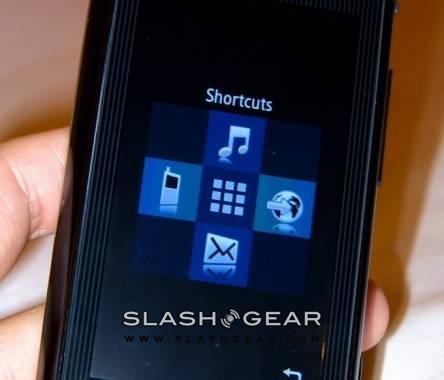 Verizon to bring Samsung F700 to US? [via macnn]