Rumor - New iMacs to debut late July or early August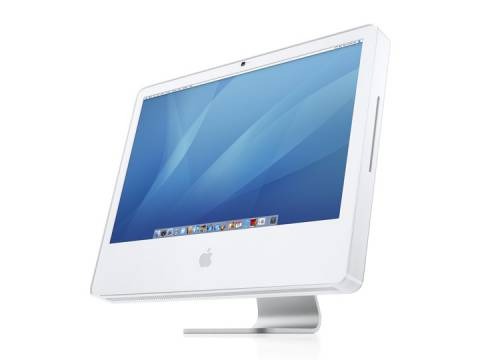 So Apple didn't announce a redesign of their iMac line at last week's WWDC. But don't be surprised if we still see new iMacs by the end of the summer.
This is what AppleInsider is reporting today. They apparently have some friends in high places over at Apple. According to their sources, we should expect to see two radically redesigned iMacs in either late July or early August. Unfortunately, they are still talking about dropping the 17-inch iMac from the line.
I'm still disappointed to hear this. It seems like Apple is losing faith in the low-end PC market. The Mac mini is great, but there have been plenty of rumors floating around about killing it off as well. Come on Apple, some people like low-end models too.
Apple's iMac overhaul tracking for mid-to-late summer [via appleinsider]