Rugged DAP offers high protection for high price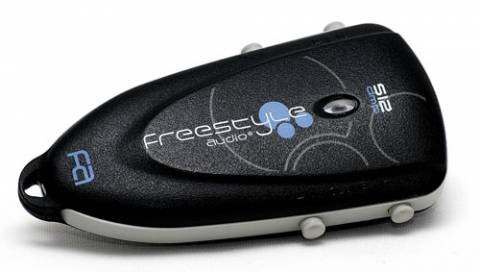 Have you seen this shoeless madman?  Fond of dropping iPods and other DAPs off of high rooftops, he should be avoided at all costs – especially if you're carrying your mp3 player!  Suffering the indignities of gravity today are an innocent iPod and a
unit from Shred Ready Inc, the latter somewhat more prepared for the fall since it's designed to be shock-resistant.
https://www.youtube.com/watch?v=tufOH8FlSIM
So should we all go out and buy a Freestyle Audio?  Well, no, not really.  Just as the drop was mis-matched, so are the spec-sheets; only this time the balance is firmly in the iPod's favour.  With just 512mb of flash memory, good for a mere 80 mp3s, it might weigh just 35g, be waterproof and buoyant, but for $199.95 I'd expect a whole lot more storage!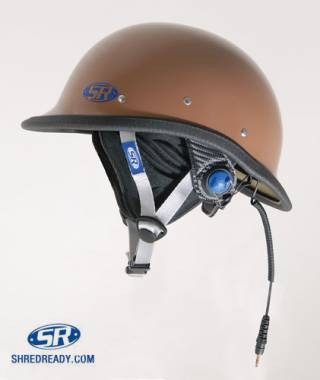 It does come with these nifty detachable headphone ear-flaps suitable for certain helmets in Shred Ready's range, but I don't think they'll get as many approving glances as a simple set of white Apple originals.
Video via