RoomMe expands smart home tracking with Samsung watches, Alexa, Siri, Google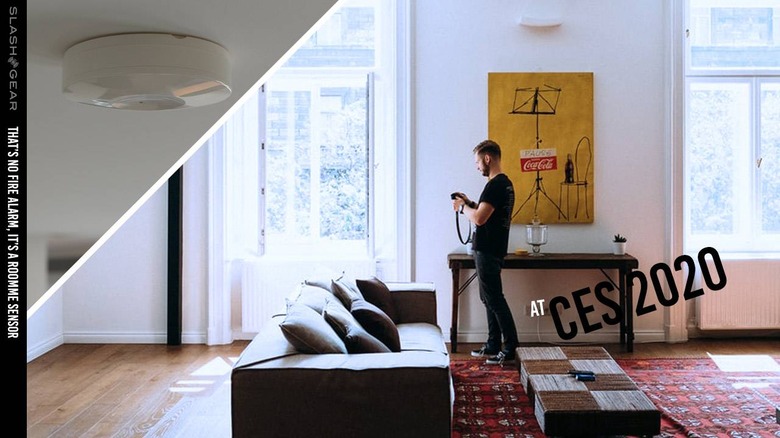 The folks at Intellithings announced this week that their smart home system RoomMe would expand with support for Alexa, Google Assistant, Siri, and Samsung smartwatch support. RoomMe will also have new compatibility with a new update for two smart home hubs not on their list before – the Insteon hub and the Logitech Harmony. RoomMe is what they call a "smart home True Occupancy Automation system" that uses "patented presence sensing technology" to see if you're in the house.
Unlike most person-sensing products for smart homes, this RoomMe system utilizes Presence Sensing Technology (PST) with Bluetooth. They use the "unique Bluetooth signature" of selected smartphones and smartwatches. Each person is tracked via their smartphone or their smartwatch, and the RoomMe system acts accordingly.
RoomMe also works – with the update coming in 2020 – with Siri Shortcuts. This system allows Siri to "manually execute a RoomMe charm on demand." This update will be delivered at the same time as that of Siri voice assistant functionality. Using this system, a voice assistant could potentially "provide details on which room in the house currently has a RoomMe user inside and how long they have been there."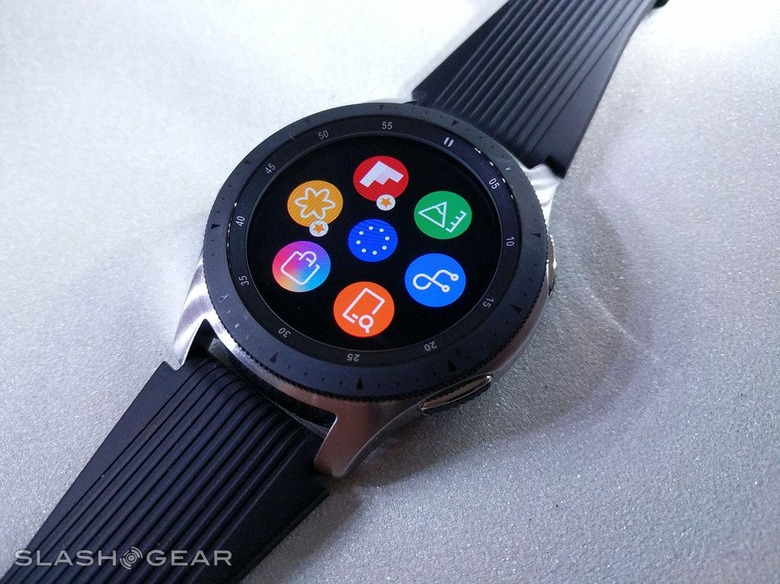 In addition to expanding functionality with voice assistants of several sorts, this update connects with all Samsung smartwatches running Tizen OS 4.0 and up. This opens the door for far easier automation of a full smart home system – provided everyone who wants said functionality always wears a Samsung smartwatch on their wrist at all times.
RoomMe works with a wide variety of smart home systems. Professionally installed systems like Control4, ELAN, RTI, and URC work as well as a wide variety of DIY systems. RoomMe connects with Apple HomeKit devices, devices that use Wink, Sensibo, Philips HUE, LIFX, Ecobee, Sonos, and Bose smart home systems all connect. Hub connected devices with Z-Wave and Zigbee can work with RoomMe as well.
Users can attain individual RoomMe sensors for an MSRP price of $69. Bundles of two or more sensors cost slightly less per-sensor. All of the functionality revealed this week will be available "in a singular update made available before the end of Q1 2020," according to the system's creators at Intellithings.